Summary :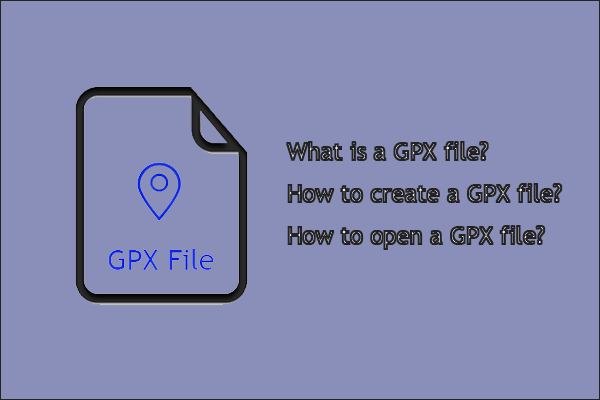 The MiniTool's post focuses on GPX files, discussing the common questions related to this topic, such as "what is a GPX file", "how to create a GPX file", and "how to open GPX file". Now follow the post to unveil the GPX file.
In old days, we discussed several different files, like a DAT file, a PRT file, etc., and today we put sight in a GPX file and answers the common questions related to it.
Tip: Are you seeking a professional partition manager for Windows 10/11? If yes, you can give MiniTool Partition Wizard a try. It is excellent in creating/formatting/wiping/resizing/a partition.
What Is a GPX File?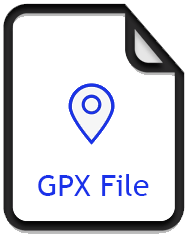 GPX stands for GPS eXchange Format and a GPX file is an XML scheme that includes GPS location data. So, a GPX file contains waypoints, routes, and tracks. This indicates that you can use a GPX file for creating a route map for your travels so that you have total control over your travel plans. That sounds great, right? Well, how to create a GPX file? Keep reading.
How to Create a GPX File?
To create a GPX file for your travel with ease, you can try a GPX creator program like Garmin BaseCamp.
Garmin BaseCamp is a great free GPX file creator program for Windows 10 and Mac. Here we show how to create a GPX file using the GPX file creator program on a Windows computer.
Step 1: Get Garmin BaseCamp from the official website and launch it to access its main interface.

Step 2: On the software interface, Click the File tab and then choose the options New and List one by one to create a new list.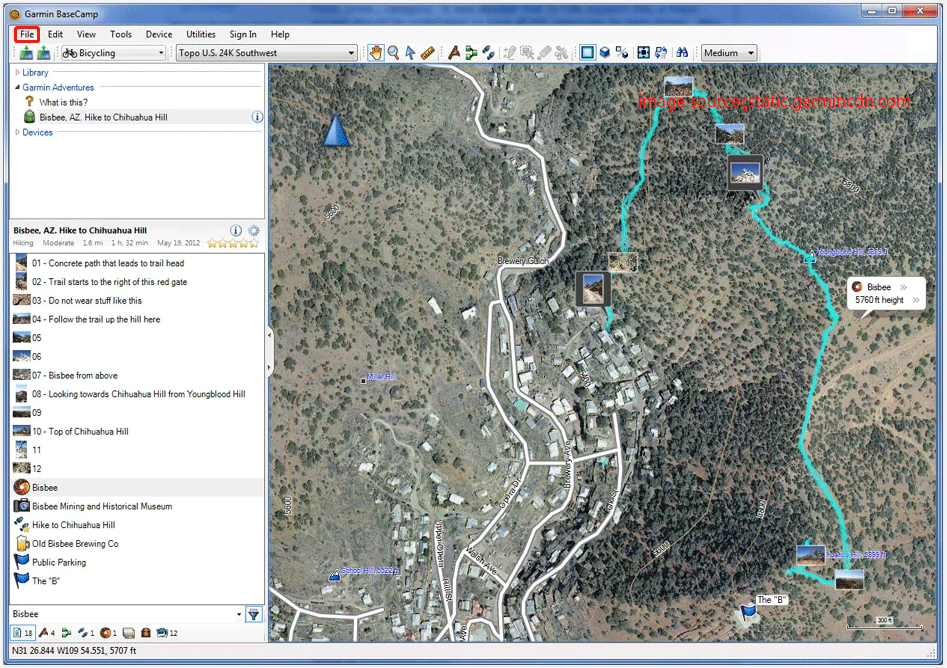 Step 3: Create new waypoints, tracks, and routes in the created list from the Tools menu.
Step 4: Edit the properties of the added points, routes, and tracks. These components can be accessible from the left panel.
Step 5: Once you finish creating a GPX file, you can select the Export option from the File menu to export it.
Now, the GPX file is saved on your computer, and you can view it through Garmin BaseCamp. Scroll down to see how to open a GPX file through Garmin BaseCamp.
How to Open GPX File?
It is easy to open a GPX file through Garmin BaseCamp as you just need to:
Open the software.
Click the File tab and choose the Import option.
Find the GPX file.
If you want to open.GPX files in BaseCamp as the default, you can make the following changes.
Open your File Explorer and locate the GPX file.
Right-click the file and choose the Properties option.
Click Change.
Click More Apps on the pop-up window.
Choose Look for another app on this PC.
Select the C drive.
Choose Program Files (X86).
Choose Gamin > Basecamp > basecamp.exe.
Choose Open.
Click Apply > OK.
You can also use other tools to open a GPX file, such as GPX Editor, EasyGPS, GPXSee, and GpsPrune.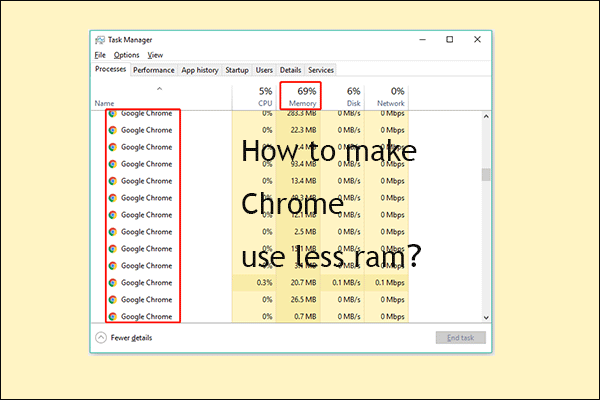 Is Chrome using too much memory on your computer? If yes, you can try the methods in this post that can help you make the browser use less RAM.
Bottom Line
All the common questions related to GPX files are answered in the above content. If you still have any doubts, please leave them in the comment zone and we will get back to you as soon as possible.
Finally, hope you have a nice trip with a GPX file.