Genshin Impact is a free-to-play action role-playing game. It is designed with screenshot tools so that players can capture significant scenery and unforgettable moments. You may wonder where to find the Genshin Impact Screenshot Folder. Don't worry. This post from the MiniTool Partition Wizard website can help you.
 About Genshin Impact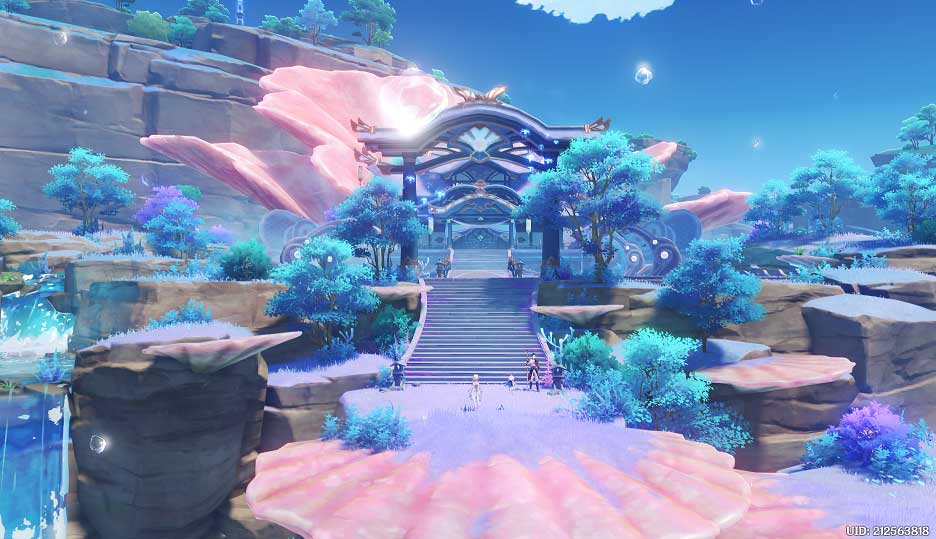 Genshin Impact, developed by miHoYo, is an anime-style action role-playing game available for free. Users can download and play this game on many platforms, including Microsoft Windows, PlayStation 4, PlayStation 5, Android, iOS, and Nintendo Switch.
Genshin Impact happens in an open-world land of Teyvat, which locates seven distinct nations. They are tied to seven elements and ruled by different gods. The player plays the role of the Traveler, who travels in search of the lost twin sibling.
During the game, the player can control up to four characters and build a team to explore the world and fight enemies to get resources that can make the characters stronger. These characters are based on seven elements and can fight using different combinations of skills and attacks.
It's a great game for entertainment.
How to Take Screenshots in Genshin Impact
While playing the game, you may want to take screenshots of beautiful sceneries, your favorite characters, or unforgettable moments. Generally, there are two ways to take screenshots in Genshin Impact.
Method 1: Use the Take Photo Option from the Paimon Menu
Genshin Impact has a built-in tool for screenshots. You just need to:
Go to the place where you want to take a screenshot and open the Paimon menu by pressing the Esc If you are playing the game on a mobile device, tap the Paimon icon to go to the Paimon menu.
Then you can select the Take Photo option that looks like a camera.
While taking a photo, you can customize the camera angles and positioning. Then capture your desired image by pressing Enter.

Method 2: Use the Kamera Gadgets
Another way to take pictures in Genshin Impact is to use its Event Gadgets, Kamera, or Special Kamera (take pictures with a hazy border). Both of them can be used to take pictures but you need to get them first. They are available at certain events.
Genshin Impact Kamera allows you to take pictures in many situations where the Take Photo option is unavailable, such as while you are fighting, gliding, or swimming.
To use Kamera, you just need to press B to open your Gadgets and go to Event Gadgets. Then select Kamera or Special Kamera and click the Switch button to equip with the gadget.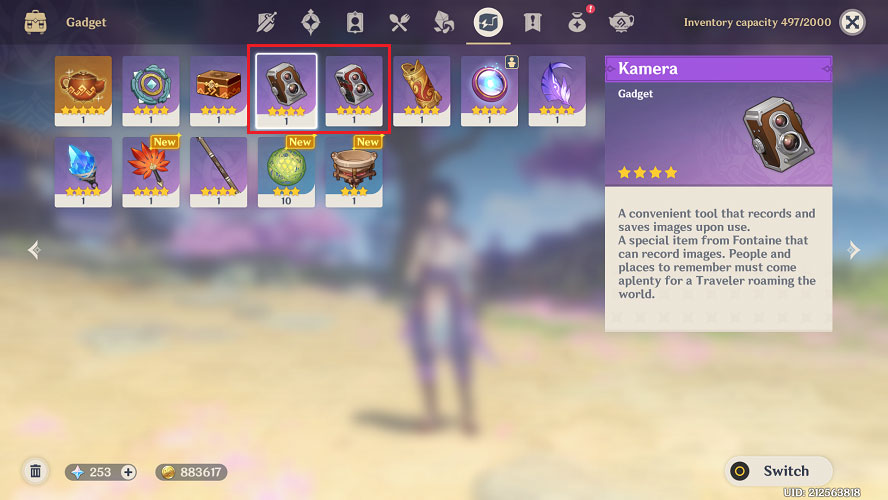 Then customize the angles and press Z to take pictures. Remember to click the Save button to keep the images on your device after taking pictures.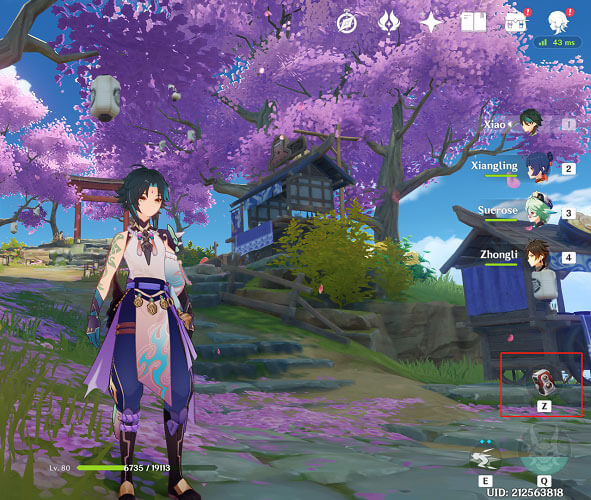 Where to Find the Genshin Impact Screenshot Folder
After taking pictures in Genshin Impact, how to find the screenshots?
Usually, screenshots taken on a PC are stored in a ScreenShot folder in the Genshin Impact installation folder. By default, the path to the Genshin Impact screenshot folder will be C:\Program Files\Genshin Impact\Genshin Impact game\ScreenShot.
If you changed the installation location when you installed the game, you can right-click the Genshin Impact shortcut on your desktop and select Open file location to navigate to its installation folder. Then go to Genshin Impact game > ScreenShot to view your Genshin Impact screenshots.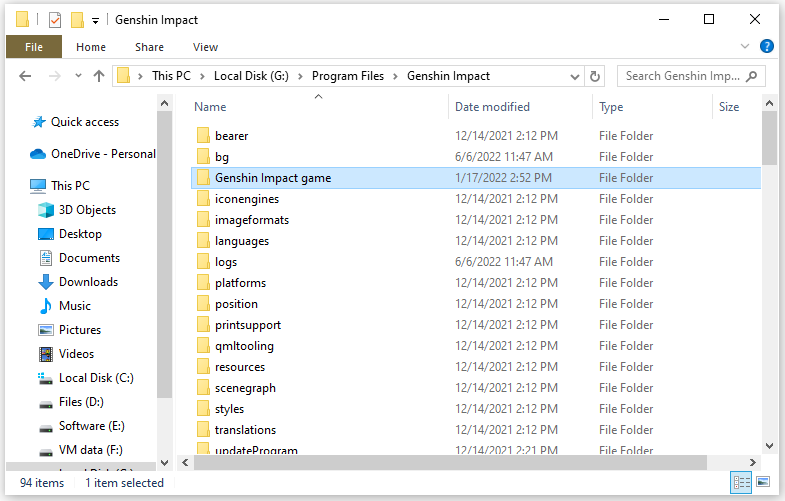 Now, it's your turn to have a try!