Do you know what an EMZ file is and how to open this file? Well, this article from MiniTool Partition Wizard describes the different programs to open the EMZ file and convert the EMZ file type to the different formats.
What Is an EMZ File?
Files with the .emz file extension are compressed image files, more specifically known as Windows Compression Enhancement Metafile files. This format can be used in Microsoft applications such as PowerPoint, Word, and Visio. These types of files are just GZIP-compressed EMF files.
How to Open an EMZ File?
The following guides show you how to open files with the .emz file extension on Windows 11/10:
1. Adobe Photoshop
Adobe Photoshop is the program of choice for opening almost any available image type file format because it is compatible with almost all formats, including the EMZ file. This program can not only open the EMZ file, but also edit, enhance and modify them in any way you see fit.
Finally, when you're done viewing and editing, you can use the program to convert it to different file formats. For example, you can convert the EMZ file to more accessible files such as JPG or BMP.
2. Microsoft Office Program
You can open an EMZ file by inserting it as an image into any Microsoft Office program (Word, PowerPoint, Excel, etc.). You can do this from the Insert > Pictures menu option or by dragging and dropping files into an open document.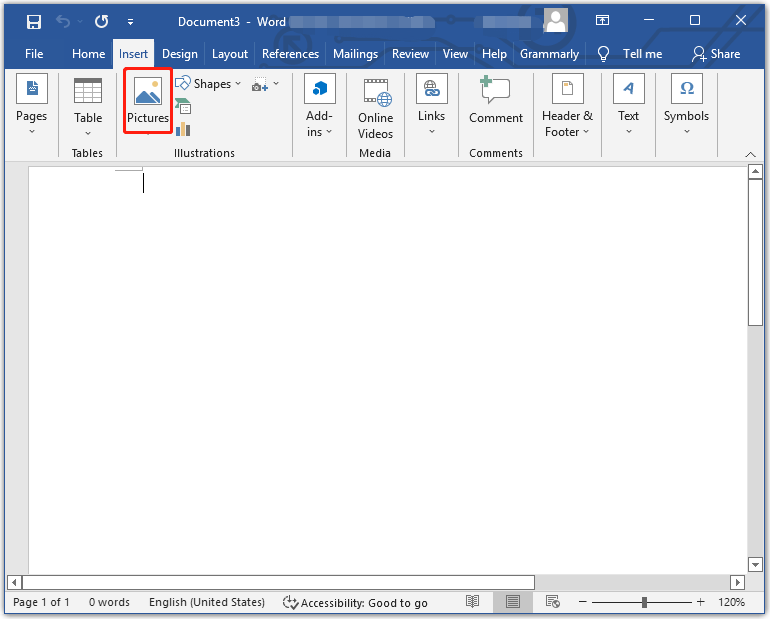 3. File Viewer Plus
File Viewer Plus is a multipurpose file viewer application. You can use File Viewer Plus to open documents, media files, archives, and many other file formats, including EMZ files.
4. XnView MP
XnView MP is one of the most popular photo viewer applications with image resizer and batch converter functions. The free XnView MP program can view EMZ files on Windows, Mac, and Linux. EMZ files often contain graphical properties that you can access using the XnView MP photo viewer application.
The most common way to open the EMZ file is with a Microsoft Office application. However, if you don't have it installed, you can open the EMZ file with one of the software listed in this article.
Note: The most likely reason an EMZ file isn't opening with the programs above is that it's not a real EMZ file. Well, you can double-check by looking at the file extension.
How to Convert EMZ File?
The best way to convert an EMZ file is to open it in a free image converter like Adobe Photoshop, XnConvert, or CoolUtils. You can then save the file in another format such as JPG, PNG, or GIF.
Another way to convert an EMZ file is to first extract the EMF file from it using a file decompression tool such as 7-Zip, and then use a free file converter on the EMF file.
Bottom Line
In this article, we have introduced what the EMZ file is and how to open it on Windows 11/10. We hope this simple guide can help you know more about the EMZ file. If you have some questions about this article, please contact us and we will answer them as soon as possible.