Chromebook is a laptop or tablet that runs the Linux-based Chrome OS as its operating system. Chromebooks not only offer a fast-booting browser but also allow you to install and run Android apps.
Unfortunately, not every Chromebook can play games or run Android apps. Because devices running on chrome OS lack the software features needed to run android apps. Here, the Android emulator chrome is your solution. You can check your device's Android app support status.
Best Emulator for Chromebook to Play Games
One of the biggest downsides of owning a Chromebook is not being able to get some proper gaming done. The low-end hardware that comes with most Chromebooks is far from adequate for most modern games. So, Chromebook still needs to use an emulator to run some games.
# 1. Nintendo 64: Mupen64Plus (N64 Emulator)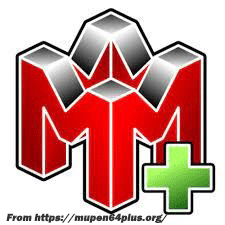 The Mupen64Plus application lets you play many Nintendo 64 games. It provides a number of controls that you can customize, as well as links to guides that walk you through setup and configuration.
Its features:
LIRC infrared remote control support
Speed adjustment, smooth sound output
# 2. NES or SNES: John NESS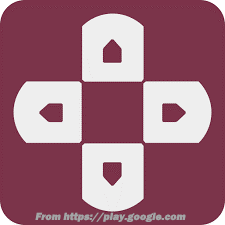 John NESS provides an emulator designed for use with Nintendo Entertainment System (NES) and Super Nintendo Entertainment System (SNES) games. This app contains ads, which can be removed with an optional upgrade.
Its features:
Original engine
High-quality rendering
# 3. Nintendo DS: DraStic DS Emulator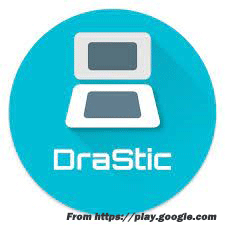 This paid Nintendo DS emulator offers some customization features so you can adjust and play games at a resolution larger than the native one. The app supports many custom video, audio, and controller settings that you can adjust, and allows you to enable support for cheat codes.
DraStic is a fast Android emulator for Chromebook that emulates the popular two-screen handheld console from 2004. In addition to being able to play games at full speed on many Android devices, it also has the following features:
Enhances the game's 3D graphics up to 2 x 2 times the native resolution
Customize screen position and size, portrait and landscape mode
Full support for add-on controllers and physical controls
# 4. Yuzu
Yuzu is an open-source emulator for Switch with a huge list of over 650 perfect games. Yuzu is available for Linux and Windows computers. That means it will work fine on Chromebooks in 2022.
Best Emulator for Chromebook to Run Android Apps
If your Chromebook doesn't directly support mobile apps, you'll need an Android emulator, chrome. The software will simulate the internal environment of a smartphone in a Chromebook. Therefore, you will be able to run your desired Android games and applications on it.
# 1. ARChon Runtime for Chrome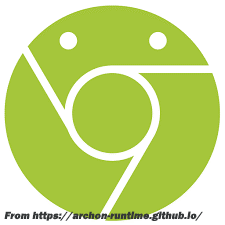 ARChon emulator is one of the most popular and trusted android emulators for Chrome OS. This emulator lets you run Android APKs written using ChromeOS APKs. You can use it on multiple platforms including Chromebook, Windows, Mac, and Linux.
Its pros:
Many options
Easy to use
No security issues
# 2. Appetize.io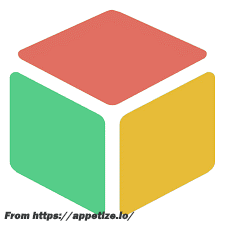 Appetize.io is a very smooth android emulator for chrome OS. You can also use it to run iOS apps if desired. Also, you can use it to test the online performance of your application.
Its pros:
Emulators useful for developers
The system has superior speed
Good customer service
# 3. MEmu Play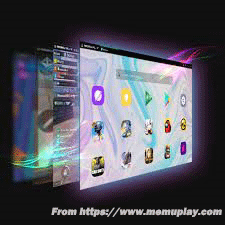 MEmu is great for playing Android games on your Chromebook. It allows users to practice gaining more control over their gameplay. And users will experience high-end graphics and access applications without a controller. In addition, the emulator is very simple to install and use.
Its pros:
Many interesting functions
Has 10 million users
Support for lower RAM
Bottom Line
What are the best emulators for Chromebook on your list? You can share your idea with us in the following comment zone.