If you are seeking a best Dreamcast emulator, you come a correct place. Several best Dreamcast emulators in 2020 will be introduced in this post of MiniTool so that you can choose one based on your demand.
About Dreamcast Emulator
Dreamcast, released in 1998, was the last home console of Sega. It made big difference to the gaming field at that time. However, it has a rather short lifespan. And this game console becomes a kind of nostalgia.
Fortunately, you can play Dreamcast on the Windows PC under the help of Sega Dreamcast emulator. What Dreamcast emulator should you pick? Here are some recommendations for you.
Tip: Your computer requires a good hardware configuration in order to run the emulator. Besides, it should run Windows 7 or above systems and possess hardware supporting DirectX 10 or above.
#1. Chankast
Chankast, one of the first Sega Dreamcast emulators to play commercial games, is rather simple and easy to operate. It is built for Windows XP and Windows 2003 initially, but it can run on Windows 7/8/10 as well.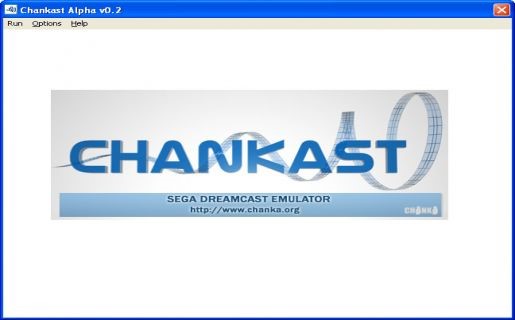 -image from emulator-zone.com
If you would like to run Chankast, your computer should fulfill the following requirements.
256MB RAM (at least)
Pentium 4 or above with a capacity of 1.6GHz (at least)
Windows XP/2003/7/8/10
The latest DirectX
A dedicated graphics card like NVIDIA and ATI
DC BIOS
#2. DEmul
DEmul is greatly welcomed by users, which is considered as one of the best Dreamcast emulators. This Dreamcast emulator is compatible with almost all Dreamcast ROM. It can offer you the best gaming experience with its plug-in system for video and audio outputs.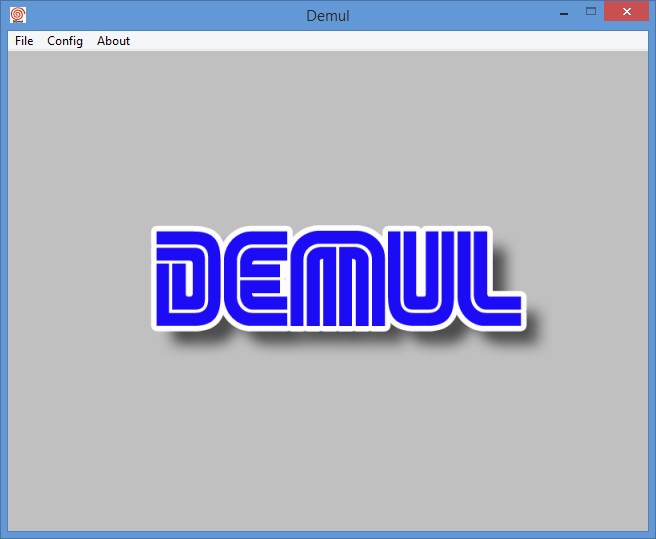 -image from emulation64.com
Moreover, it is supported by a virtual memory card that reduces you the game progress time. More importantly, this emulator supports nearly all Sega games without any big jugs or lags. It can run well on Windows 7 and above systems.
#3. Reicast
Though Reicast is known as the best Dreamcast emulator for Android, it is available for Windows as well. What make Reicast stands out from other Dreamcast emulators is its strong reliability and stability. The regular updates feature gives Windows users an excellent experience.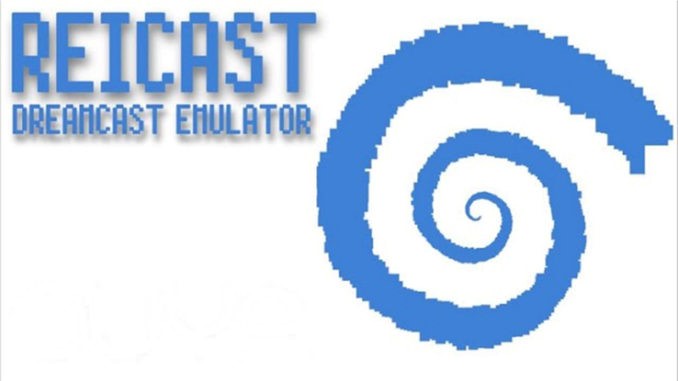 -image from reicast.com
The drawback is that you should have a BIOS file to run this emulator. Overall, this emulator has no bugs or flaws.
#4. DreamSpec
DreamSpec is a spectrum-based Dreamcast emulator developed by a group of BigBoy developers. It boasts multiple distant features such as full sound, skinnable GUI, full speed, NTSC, as well as screen brightness.
As it has preloaded with plenty of games, you don't have to worry about downloading or installing games. Due to its CDI image (that you can burn and begin playing), it can be used directly.
#5. NullDC
NullDC is a Dreamcast emulator PC-based one that is to say it is an open-source Dreamcast emulator for Windows. It can run nearly all the Dreamcast games even including commercial games.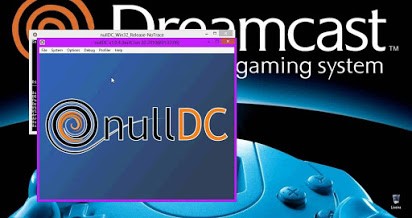 -image from segaretro.org
Not only does it emulate games of Dreamcast console, but also emulate these of Naomi console. NullDC is built for Windows OS and has been running since 2006. It has a wonderful user interface and offers you cutting-edge graphics quality for the Dreamcast games.
To run this emulator, you should have the latest DirectX version and visual C++ runtime. Moreover, you should get an original console BIOS to make this Dreamcast emulator to work.
#6. Redream
Compared with other Dreamcast emulators, Redream is relatively new. It can provide you with retro emulation with advanced features that other emulators cannot offer. This emulator can support multiple systems including MacOS, Windows, Linux, and Android.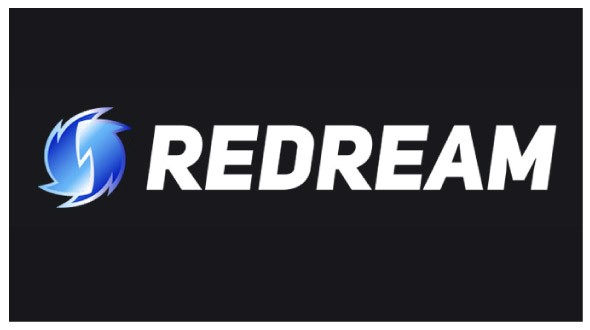 -image from redream.com
With this Dreamcast emulator, you can make your Dreamcast games reach up to 1080p or 4k quality. It is compatible with plenty of games from Dreamcast library. You should fulfill the following requirements in order to run it.
Windows 7 or above
Processor x86
512MB RAM
Graphics OpenGL 3.3 support
6 best Sega Dreamcast emulators have been introduced to you. Now, it's your turn to make a choice.