Summary :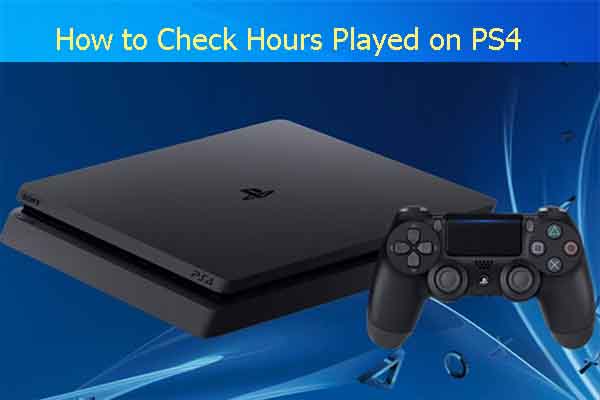 If you don't know how to check hours played on PS4 and PS5, you come to the right place. Here, MiniTool would tell you how to see how many hours played on PS4/PS5 in detail. Based on that, you can manage your game playtime.
Though video game consoles and most other devices keep track of the time you spend on them, seeing the data is not always possible. For instance, the PS4 console doesn't offer an option to check hours played on PS4. Read here, you may wonder "can I see time played on PS4".
Yes, the answer is for sure. As Sony had added the data on the PS5 console, you can see hours played on PS4 through the user interface of PS5 consoles. Besides, you can also check PS4 playtime via a web browser.
How to See Hours Played on PS4
If the target game with save files, its playtime should be displayed when you load it. If so, you can follow steps below to see your PS4 playtime.
Step 1: Turn on your PS4 and log into your PS4/PSN account.
Step 2: Load the PS4 game by inserting the game disc or opening the title on the home screen.
Step 3: Open the save files of your game. While most games display the playtime in the "hh:mm: ss" format, not all games show the data.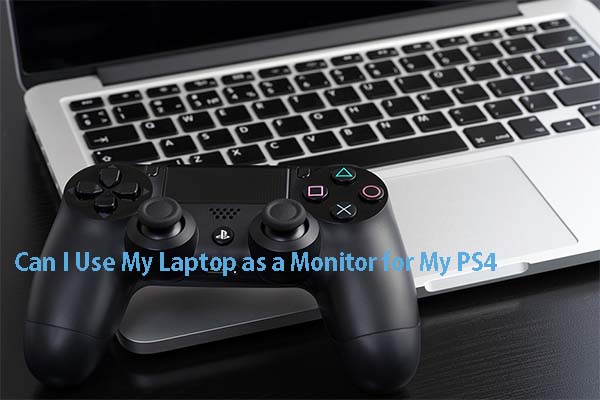 Can I use my laptop as a monitor for my PS4? You can find the answer in this post if you are curious about the question like others.
How to Check Hours Played on PS4 via a Web Browser
To check playtime on PS4 via a web browser, you need to log into your PlayStation account on the official website. If you don't have an account, you should set up it. After logging in, use the following steps to check hours played on PS4.
Step 1: Click Add Family Member to add a child account.
Step 2: After going through the setup process, visit the Family Management settings on Sony's website.
Step 3: Tap Family Management from the side menu.
Step 4: Then you can see the Time Played information under the record name.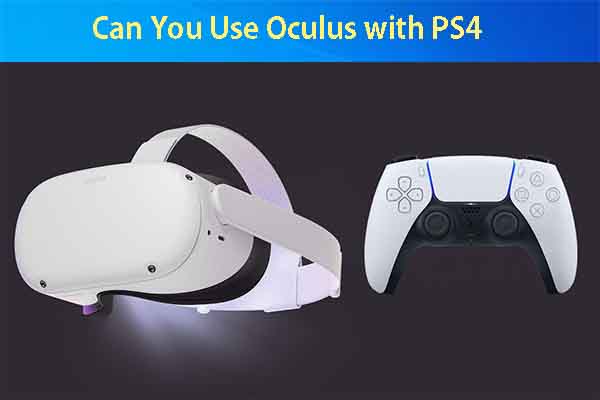 What VR headsets work with PS4? Can you use Oculus with PS4? If you want to play PS4 VR games, you might be curious about these questions.
How to Check Playtime on PS5
PS5 consoles includes a built-in system to keep track of your playtime. Moreover, it displays the percentage you've finished on each game. Here's the guide on how to see how many hours played on PS4 using PS5 console.
Step 1: Turn on the PS5 console by pressing the Power button on the left.
Step 2: Tap the Profile icon to open it.
Step 3: Click on the Games tab. The panel displays the percentage of completion for each game you've played. In addition, it tells you the trophies you've found against the total trophies available. More importantly, you will learn the last time you played each game and the amount of hours spent on each game from the panel.
Step 4: Scroll down your list of games to find the target game and then you will see its playtime.
Tip: With above steps, you can check your PS4 playtime on PS5 only if these games are on the same account.
If you want to see your friend's playtime on PS5, you should navigate to the Profile menu with above steps and tap the Friends tab. Pick the friend you want to check and go to his Games tab. Then you will see the stats of your friend's game play.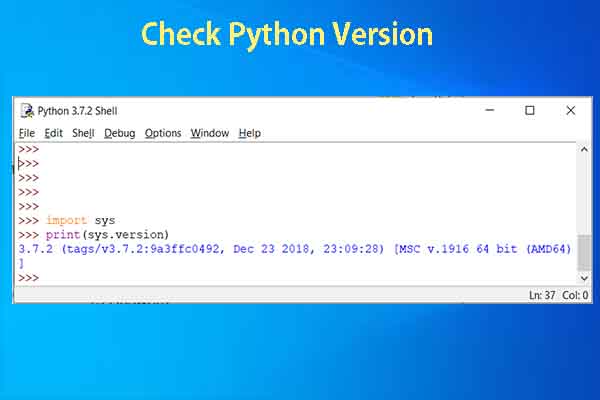 You can know if your Python is the latest version by checking its version information. Well, this post tells you how to check Python version.
How to check playtime on PS4? The above methods can help you do that with ease. Try them now. Then you can control your playtime based on your needs.