How to Choose the Best 2TB External Hard Drive
The external hard drive is widely used to back up system, disk, folders and so forth. You may wonder how to choose a suitable external hard drive. Usually, the first thing you may consider is the capacity of an external hard drive. So, how large capacity is suitable?
For most users, it is recommended that you choose a 2 TB external hard drive, which offers enough storage space for backup. Besides, other aspects also need to be considered such as backup utility, price, transfer rates and so on.
In the following part, you will get the overall introduction of the best external hard drive 2TB for 2019. Let's begin!
The Best 2TB External Hard Drive: Samsung Portable T5
This Samsung portable T5 is a compact, small, and high-speed storage device with a price of $164.86. According to the reviews we gathered in Amazon, this 2TB external hard drive best buy boasts competitive merits in the read and write speed. The read and write speed are both above 500 MB/s.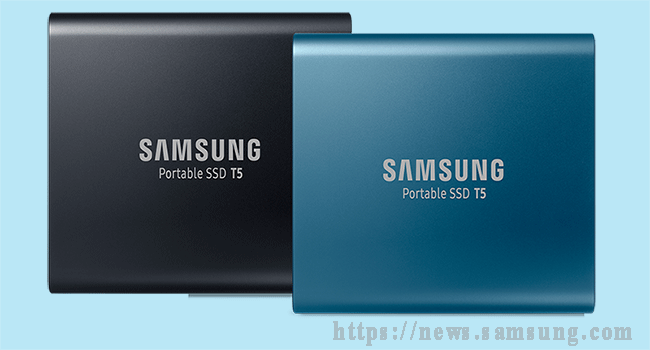 In addition, this external hard drive can cope with a few drops so that you don't have to worry about data loss in the event drop. When you plug it in for the first time, you will receive a prompt to install Samsung's management that enables you to get the firmware updates and hardware encryption.
The Best 2TB External Hard Drive: SanDisk Extreme Portable
The SanDisk Extreme Portable is smaller and less expensive than the Samsung Portable T5, weighing less than 39 grams and costing you around $70.5. You can carry it anywhere you want since this best buy 2TB external hard drive is dust-proof and water-proof.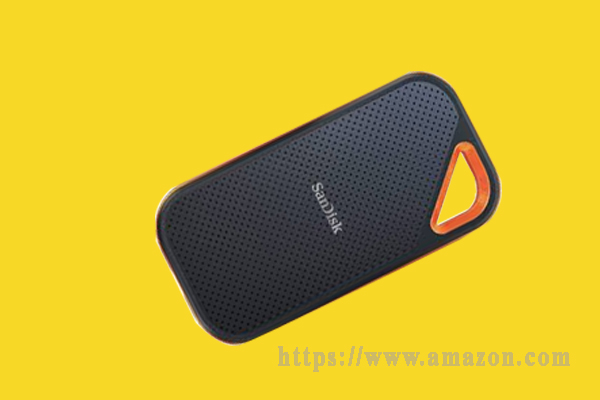 Compared with Samsung T5, the transfer rates of the drive is slightly poor. The sequential read speed is close to 564.8 MB/s, while the sequential write speed suffered a 20 MB/s drop. Even so, the Extreme is also beyond many external hard drives. Besides, this Extreme also provides an encryption tool – AES-128 to secure your data.
The Best 2TB External Hard Drive: G-Technology G-Drive Mobile SSD
The G-Technology G-Drive Mobile SSD pools the advantages of the SanDisk Extreme and Samsung T5. This external hard drive also has good transfer rates with a 562.8 MB/s read speed and 515.6 MB/s write speed. The random write speed is slightly low, around 500 MB/s.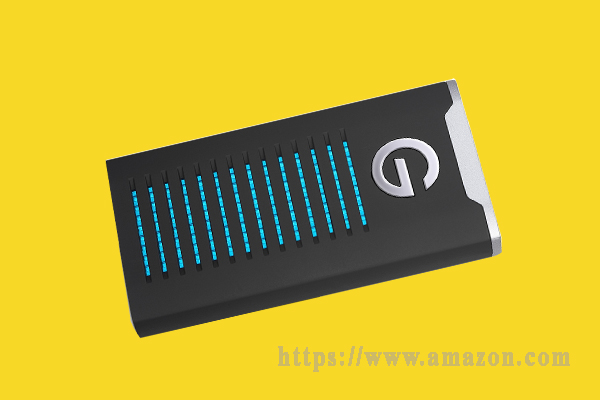 Well, it enjoys the function of dust-resistance and high water protection, which is even better than the Extreme portable. In addition, the G-Drive comes with the better build quality, since it can perform as well as the Samsung T5.
You need to pay a little more money for this G-Technology hard drive than the Extreme portable drive. It will cost you $60 to $100 on the best buy the external hard drive.
The Best 2TB External Hard Drive: Seagate Backup Plus Portable
Compared with the above 3 2TB external hard drives, the Seagate Backup Plus Portable is a balanced drive. It doesn't perform as well as those external hard drives, with the sequential read and write speeds around 130 MB/s, and random reads and writes around 1.5 MB/s. But its price is the lowest among the four external hard drives.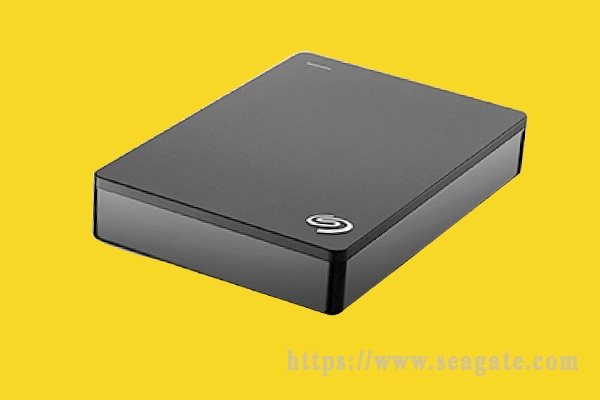 Even so, Seagate has its own features like Seagate Toolkit. This feature enables you to back up or mirror the existing drive on a schedule.
In order to give you an intuitive feeling, here is a table about their own pros and cons you can refer to.
Brand

Pros

Cons

Samsung Portable T5

Fast speed

Hardware encryption

Compact

More expensive

SanDisk Extreme Portable

Compact

Dust & water-proof

Hardware encryption

Slight slower than Samsung T5

G-Technology G-Drive Mobile SSD

Dust & water-protected

Very fast

Compact compared to external HDDs

Expensive

Seagate Backup Plus Portable

Inexpensive

Various colors

Seagate Toolkit

Mediocre speed