You may encounter the issue of Xbox Game Pass quests not showing up while trying to earn some rewards by playing games. Do you know how to fix it? This post from MiniTool Partition Wizard introduces some solutions to the issue. Follow them when you meet the issue.
Xbox Game Pass is an attractive service and the quests provided in it support you to earn Microsoft Rewards points by playing different games from the Xbox Game Pass library. With these points, you can gain some attractive things, like Xbox and Microsoft money, tournament entries, and charitable donations. There are three different kinds of Xbox Game Pass quests for you:
Daily quests: The quests are available every day.
Weekly quests: These quests will change and update every week.
Monthly quests: These quests include cumulative quests and in-game challenge quests.
It is easy for you to check out your current quests from the Game Pass menu of the Xbox app. However, sometimes when you go to check the quests, you will get into trouble with some issues, such as Xbox Game Pass quests not showing up on PC. In this case, you need to try the following solutions.
Solution 1: Sign out and Sign Back in
It's the simplest way you can try to repair the issue of Xbox Game Pass quests not showing up.
Step 1: Click the profile icon on the top-left corner and then select the Sign out option.
Step 2: Close the Xbox app. Then open it again.
Step 3: In the main interface of the app, choose the Sign in option to sign back with your account.
Once you sign back into Xbox successfully, enter Game Pass to check if the issue of Xbox Game Pass quests not appearing has been repaired.
Solution 2: Repair the Xbox App
The issue may appear when there is something wrong with your Xbox. Therefore, you are supposed to run a repair for your Xbox app.
Step 1: Press Windows and I together to open Windows Settings. Then select Apps from the Settings menu.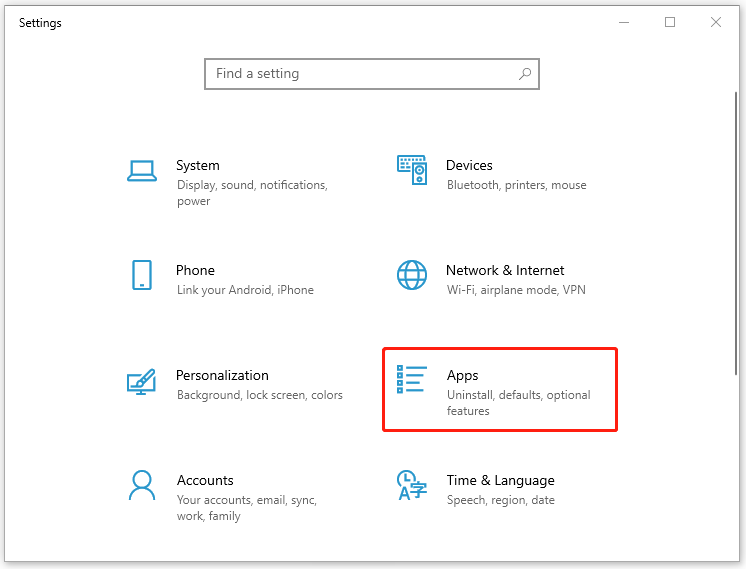 Step 2: In Apps & features, scroll down to find the Xbox app. Click it and then choose Advanced options.
Step 3: Click Repair under the Reset section.
After the process is completed, restart your Xbox to see if the issue of Xbox Game Pass quests not showing up is removed. If not, you should try to reset the Xbox app by choosing the Reset option below Repair.
Note: If you reset the Xbox app, all the app data will be deleted.
Solution 3: Reinstall Xbox
If the above solutions don't work, you have to reinstall the Xbox application to fix the issue of Xbox Game Pass quests not showing up.
Step 1: Open Windows Settings by pressing Windows + I.
Step 2: Find Xbox from Apps & features and then click it to choose the Uninstall option.
Step 3: Close the Settings window and open Microsoft Store.
Step 4: Download and install the Xbox application again in Microsoft Store.
Once the installation finishes, sign in with your account to see if the issue has been fixed completely.
In addition, if you fail to resolve the issue of Xbox Game Pass quests not appearing and are not in hurry, you can wait several days and the issue might disappear automatically.
Meanwhile, you may also be stuck in the other issue that Xbox Game Pass not working when you try to accomplish some tasks. This article can help you to fix it:  3 Solutions to Xbox Game Pass Not Working Windows 10.
There are some feasible solutions provided for you. If you are suffering from the issue of Xbox Game Pass quests not showing up, you can try the solutions mentioned in this post. Of course, you are welcome to leave a message in our comments zone if you still have problems with this issue.