Although Microsoft's support for Windows Vista has been discontinued for a long time, some people still like to use this OS. Sometimes, they may forget Windows Vista password. In this post, MiniTool Partition Wizard offers Windows Vista password reset methods.
Method 1. Have an Administrator Change It
If you share your computer with someone else and that person have administrator-level access, you can ask him to reset the Vista password for you. Here is the guide:
Log in Windows Vista with the administrator account.
Open Control Panel.
Click the User Accounts
Select Manage another account.
Select the account that you want to change the password for.
Click the Change the password
Enter a new password for the user to change the password.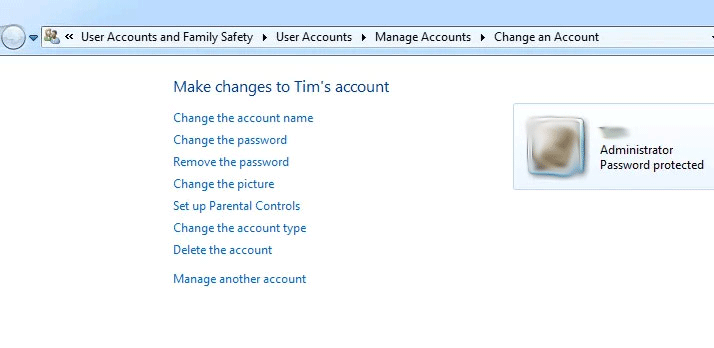 But in most cases, you're the only user of the computer and the Windows Vista password reset process may be more complicated.
Method 2. Use Windows Vista Password Reset Disk
If you have ever created a Windows Vista password reset disk before forgetting the password, this method will be helpful. Here is the guide on how to do Windows Vista password reset with this disk:
Once you've typed the wrong password, Windows Vista will show a Reset password link below the login box.
Plug the password reset disk into the computer and then click that Reset password
When the Password Reset Wizard appears, click Next to continue.
Select the right password reset disk. Click Next.
Type in a new password and a hint for the password. Click Next.
Click Finish. Now you can log in to your PC with the new password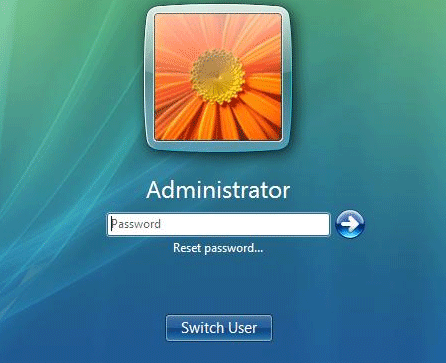 But unfortunately, there are exactly little users who remember to prepare such a useful disk.
Method 3. Reset Windows Vista Password in Safe Mode
If you can't use the above methods, you can try this one. In Windows Vista, there is a hidden account called Administrator and it is always available for use if required. If you didn't change this Administrator's password, the password is empty by default. You can log into computer with this account to change the password. Here is the guide:
Restart your PC and press "F8" repeatedly to enter the advanced boot options.
Select "Safe Mode with Command Prompt" and login to the account with administrator privilege.
Reset your password by typing the command "net user UserName (space) NewPassword".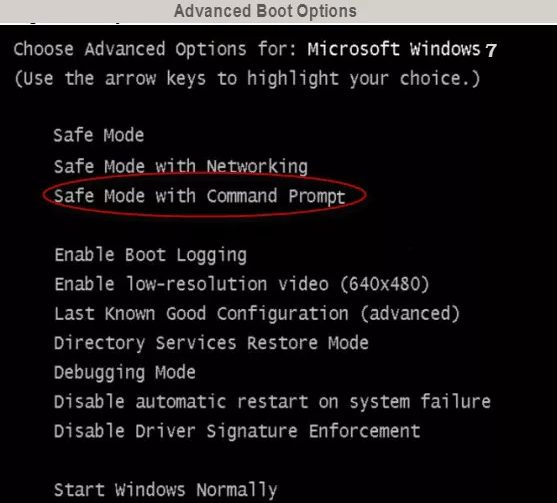 How to Change/Remove/Bypass Password Windows 10 If You Forgot It
Method 4. Use the Sticky Keys Trick to Reset Windows Vista Password
The Sticky Keys can also be used to restore a forgotten administrator password. You just need to boot up from a Windows Vista setup DVD, launch the Windows Recovery Environment (RE), and then replace the sethc.exe file with cmd.exe.
If all the above methods don't work for you, you should use third-party software to hack the computer for password recovery. If you do so, please choose a reliable program. If don't care about the data, you can use Windows installation DVD to format and reinstall Windows Vista onto the computer directly.
Top 6 Methods to Unlock HP Laptop If Forgot the Password [2020]