Windows 11 has been officially released for months. Many PC manufacturers have started to sell Windows 11-ready laptops. ASUS, Acer, Dell, HP, Lenovo, Razer, and Samsung install Windows 11 on their popular laptop models. When you buy these models, you can choose to install Windows 10 or Windows 11.
Then, what's the best Windows 11 laptop? You can consider the following options.
1. Microsoft Surface Laptop 4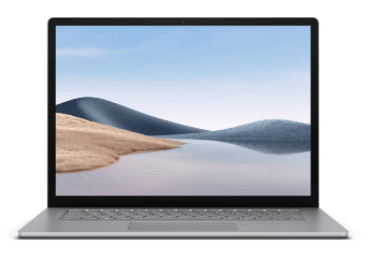 This Windows 11 laptop comes in 13-inch and 15-inch models. In addition, it offers you two CPU options: 11th Gen Intel Core and custom AMD Ryzen Microsoft Surface Edition processors2. Both of them are ready for Windows 11.
This laptop balances portability, speed, and performance perfectly and offers a sleek design, immersive audio, and significantly longer battery life than before.
The last but not least, if you don't like this model, you can view other Microsoft laptops. In general, most Microsoft laptops support Windows 11.
2. Dell XPS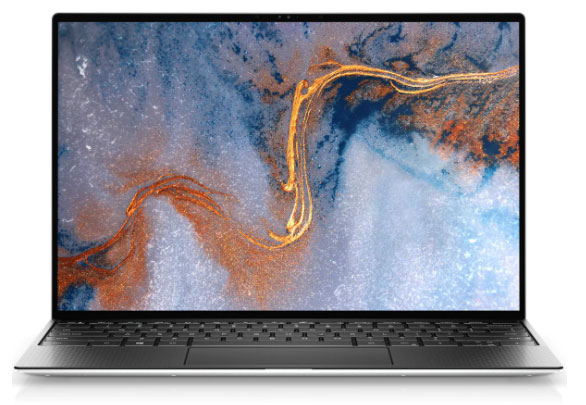 Dell XPS series is designed to be the best, with the highest resolution displays, exceptional build quality, unique materials, and powerful features. This series offers multiple display options, meeting various visual requirements. In addition, this series has good functional scalability and upgradeability.
The latest Dell XPS series comes with Windows 11 installed. You can choose whether to buy XPS 13, XPS 15, XPS 17, or New XPS 13. Of course, other Dell laptops like Inspire series and Alienware series also have Windows 11 installed. If you are not satisfied with Dell XPS laptops, you can take a look at other models.
3. HP Spectre x360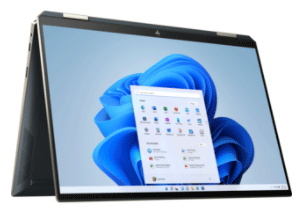 HP Spectre x360 is a stylish and convertible 2-in-1 laptop. It offers 13-inch, 14-inch, 15-inch, and 16-inch models. All these models are Windows 11-ready except for some 13-inch models. Some of the 13-inch HP Spectre x360 laptops may use Windows 10 still and you need to upgrade to Windows 11 yourself.
In addition to the HP Spectre x360 series, other HP laptops like the HP Elite series, HP Envy series, HP Pavilion series, etc. also have Windows 11 installed.
4. Razer Blade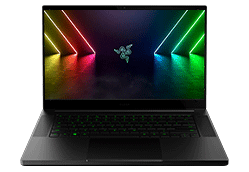 If you want a powerful gaming PC with Windows 11, you can choose Razer Blade. It offers 14-inch, 15-inch, and 17-inch models. The 14-inch model has AMD Ryzen 6900HX and up to NVIDIA GeForce RTX 3080 Ti Graphics, while the 15-inch and 17-inch models have the latest NVIDIA GeForce RTX 30 Series GPUs, 12th Gen Intel Core Processor (14-Core), and the fastest displays.
5. Lenovo Yoga 9i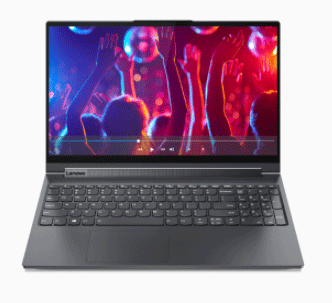 Lenovo Yoga series, Lenovo ThinkPad series, and Lenovo IdeaPad series have Windows 11 laptop models. You can choose to use Windows 11 or use Windows 10 still. Among these Lenovo Windows 11 laptop models, the Lenovo Yoga 9i is recommended because it is a great 2-in-1 computer with the latest Intel Tiger Lake CPUs.
In addition, it offers good battery life, a colorful display, an amazing rotating speaker, and fast performance.