This article tells you how to solve Partition Wizard error code 4 and error code 40 when you are using MiniTool Partition Wizard to move/resize partition or convert FAT to NTFS.
MiniTool Partition Wizard is rather user-friendly to partition hard drives and manage data on the drive. But sometimes when you are trying to split partition, after pressing "Apply", you may happen to see the following error message saying:
"Failed to execute the following command: xxx
Error Code: 4
Disk I/O error."

Another situation: When you are trying to Convert NTFS to FAT, or Move/Resize Partition, after pressing "Apply", you may encounter the following error messages saying:
"Failed to execute the following command:
Error Code: 40
NTFS file system error. Please use "Check File System" function to fix it first."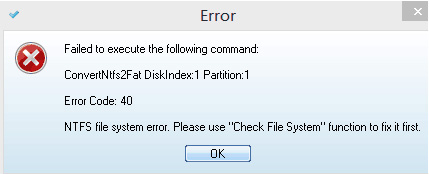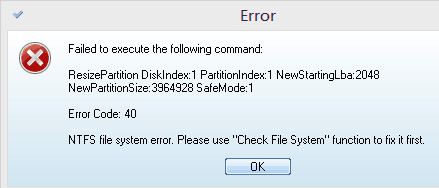 Solutions to Error Code 4 and Error Code 40
How did this happen?
Why these error message pop-up? During the process of installing MiniTool Partition Wizard, there is a remote possibility that the related device drivers which are responsible for invoking system information are installed inappropriately. How can we solve it?
The solutions for these error codes are quite simple. You just need to do the following operations:
Step 1: Run "regedit", find the folders "pwdrvio" & "pwdspio" under "Computer > HKEY_LOCAL-MACHINE> SYSTEM > CurrentControlSet > Services" and then delete them.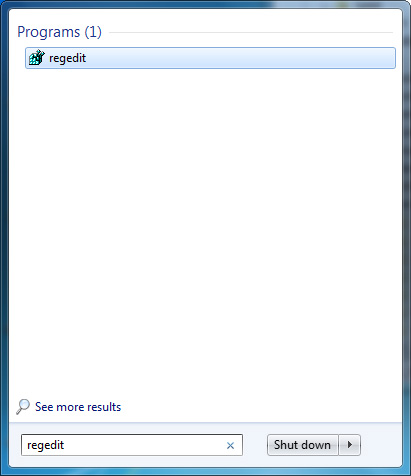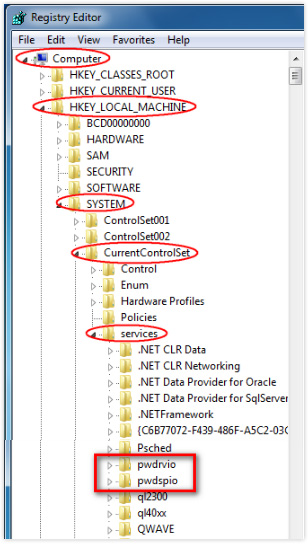 Step 2: Restart your computer.
Step 3: Reboot MiniTool Partition Wizard. During this step, the related device drivers will be reinstalled and work normally. At this time, you can successfully execute "Move/Resize Partition", "Split Partition" and "Convert NTFS to FAT".
Share this post to help your friends who encounter Partition Wizard error code 4 or code 40.