Do you need to build a website from scratch? If you want to save time on website building, using a website builder is a good choice. This post from MiniTool Partition Wizard introduces the 5 best free website builders to you.
How to Choose the Best Website Builder?
When you make a website, the brief process is as follows: 
Apply for a domain name: The domain name is the web address we often see, usually suffixed with .com, .cn, .cc, .top, .net, and so on. Usually, you need to pay money to register a domain name. Of course, some website builders may offer a subdomain name to you for free.
Rent a server: The server is used to store your website files, including pictures, texts, videos, databases, website programs, and more. When you rent a server, you should consider the server's capacity and bandwidth.
Design web pages: This involves the aesthetics and ease of use of your web pages. Usually, this is the key factor in judging the best website builders.
Website after-sales: It includes website upgrades, website security, online payments, etc.
After you know something about the website-building process, you can choose the best website maker for you.
Top 5 Best Free Website Builders
Is there a really free website builder? Can you create a website for free? Actually, most website makers are not free really, but their free features can allow you to build a small website with limited functions. If you want to build a fully functional website, you need to upgrade to a paid plan.
#1. Wix
Wix is an online website builder that allows users to build HTML5 websites with drag-and-drop tools. Users can add additional functionality to their websites, such as social networking buttons, e-commerce functionality, contact forms, newsletters, and community discussion boards.
It provides a complete one-stop website creation service, including URL registration, website design, and website management and modification, allowing users to create a website only by operating the GUI interface, without knowing DNS mapping, web programming language, server creation/ leasing, etc. In addition, it offers 800+ templates to help your website design.
Wix Free vs Wix Paid features are as follows: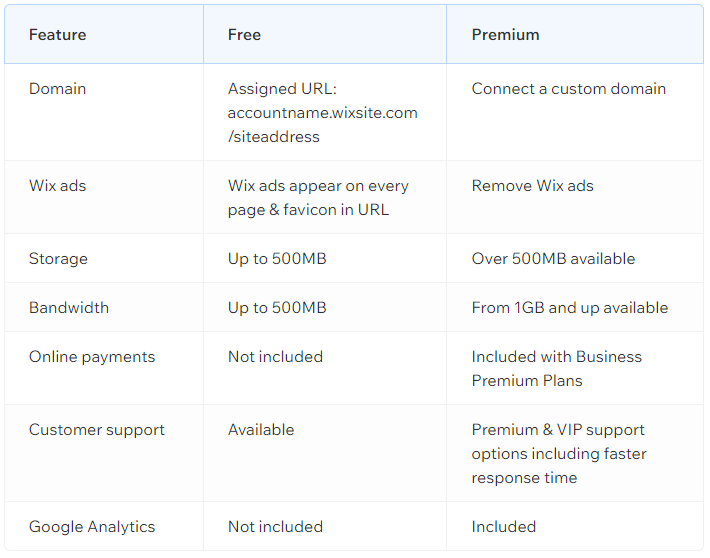 Wix Price Plans are as follows: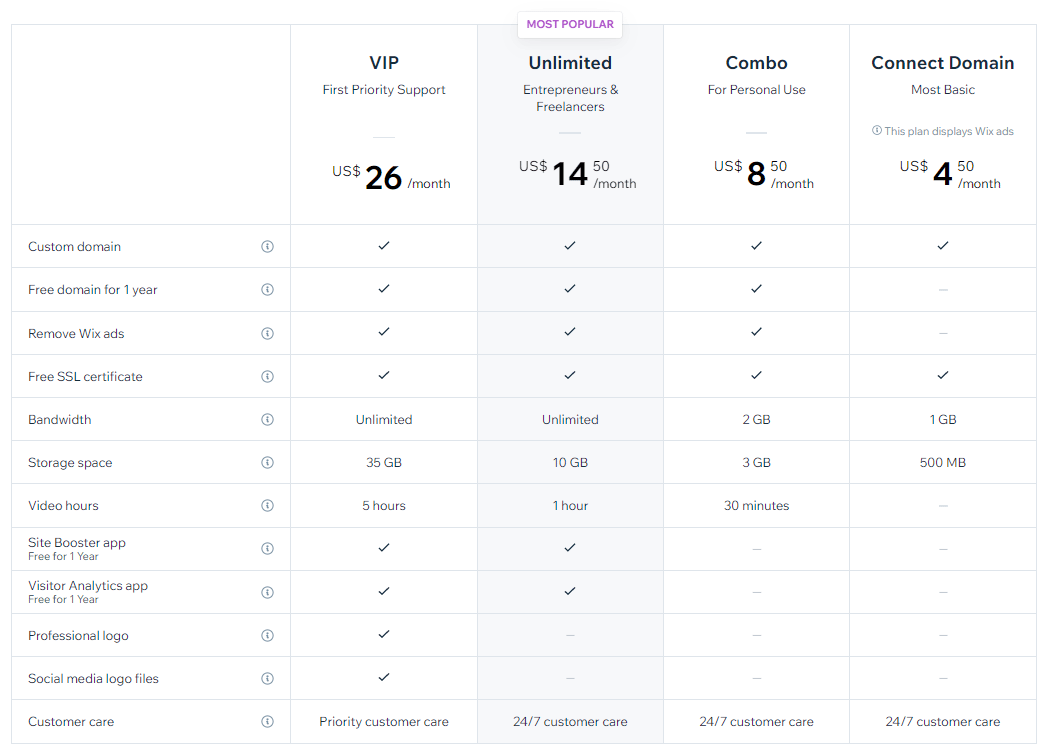 # 2. WordPress
WordPress is a free and open-source blog software and content management system based on PHP and MySQL. About 40% of the world's websites (750,000) use WordPress to set up websites. It offers over 100 great free themes to help you design websites, and over 18,000 plugins to extend the functionality of the WordPress program.
WordPress Free vs WordPress Paid features and prices are as follows: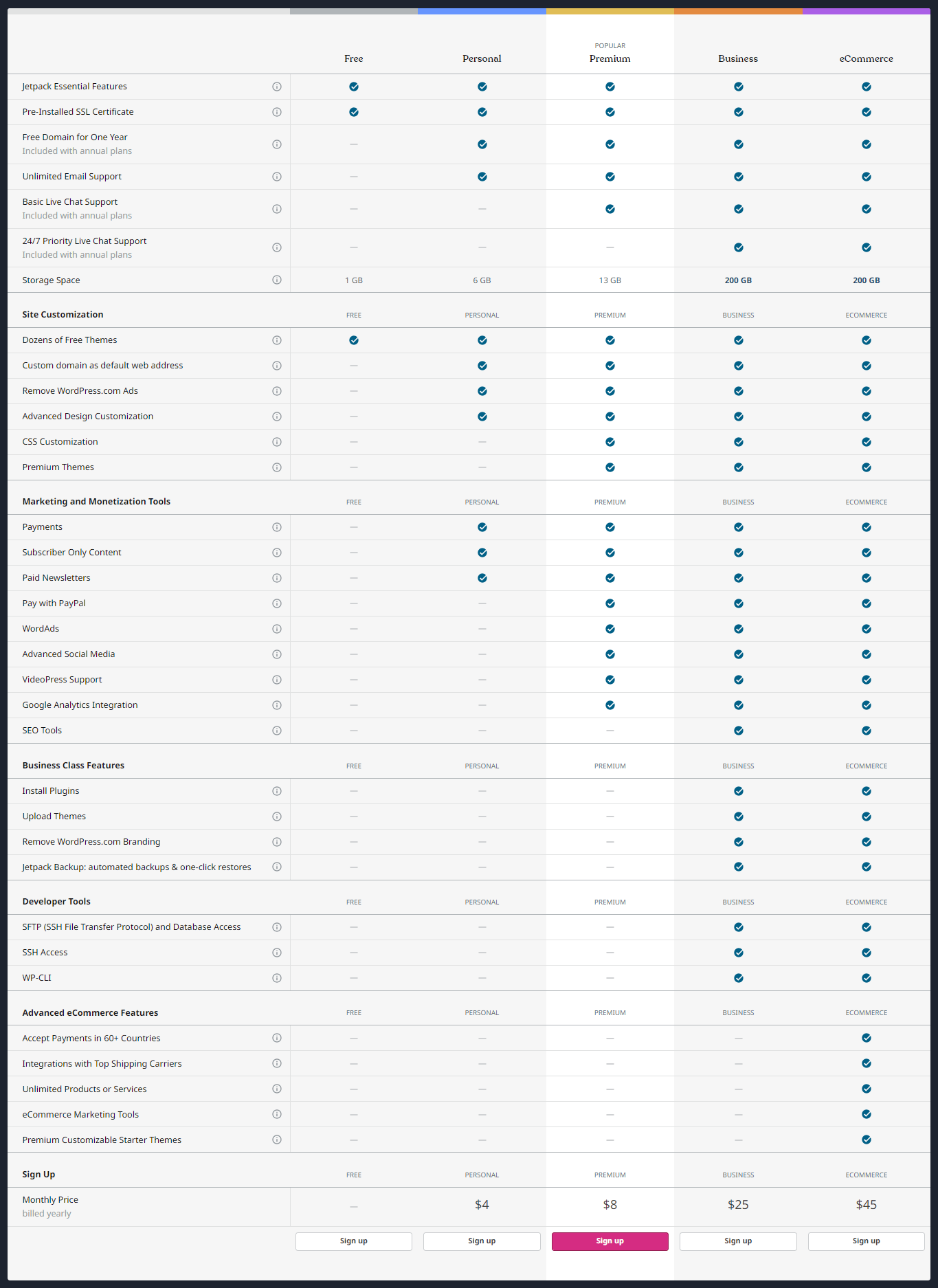 3 Ways – How to Unblock a Website on Chrome
#3. Weebly
Weebly is also an online website builder based on drag-and-drop tools. It will automatically generate a mobile version of each website. The defect is that the service restricts individual file sizes.
Weebly Free vs Paid features and prices are as follows: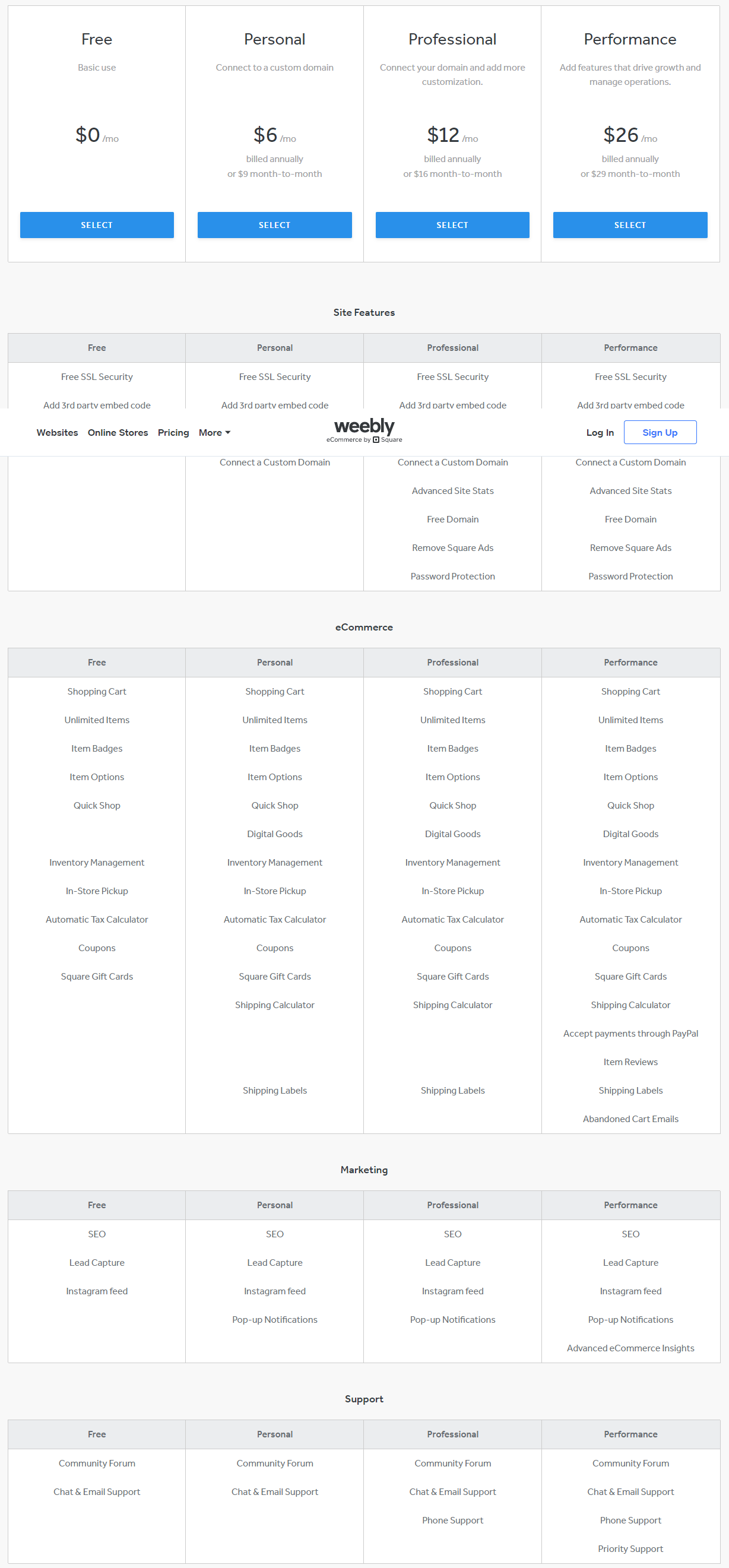 #4. Strikingly
Strikingly is one of the best free website builders for website-building beginners and individuals and small businesses. It includes built-in SEO features, social media plug-ins, page analytics, and form/email collecting functionalities.
It is mainly been used to showcase portfolios, digital resumes, events, and startup projects, and to create personal branding websites. In addition, it takes a mobile-first approach, allowing users to create websites that are enhanced for viewing across all devices including desktops, tablets, and smartphones.
Strikingly Free features are as follows:
Unlimited Free Sites
com Domain
5 GB Monthly Bandwidth
500 MB total storage per site
Multiple Pages - 5 pages per site
Simple Store - 1 product per site
Invite Collaborators
24/7 Support
Strikingly Paid features and prices are as follows: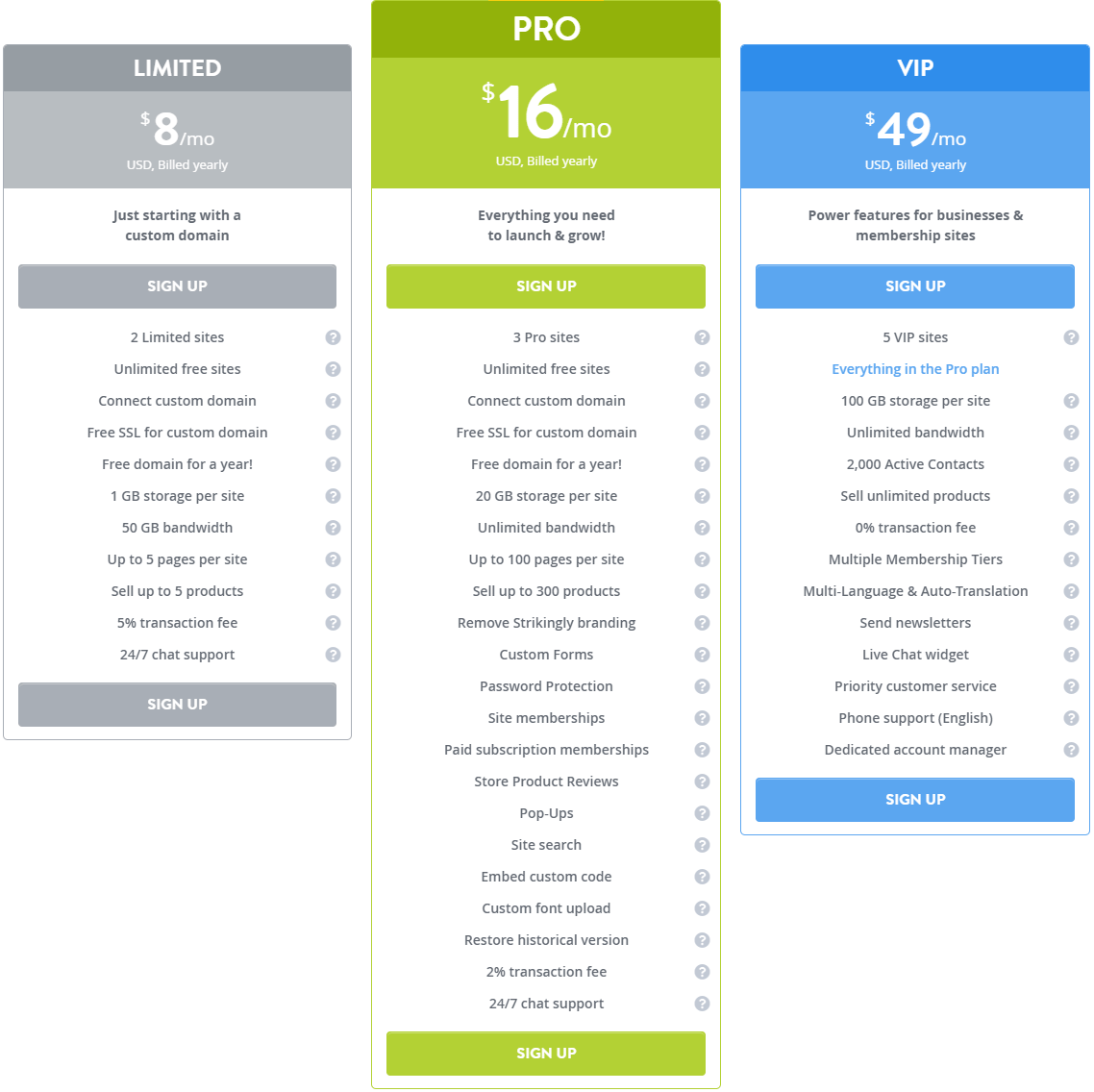 #5. Jimdo
Jimdo is also one of the best free website builders. It offers two different services: Creator is the company's original drag-and-drop website builder, and Dolphin is the company's new AI website builder. In addition, it offers over 100 free templates. 
Jimdo Free vs Paid features and prices are as follows: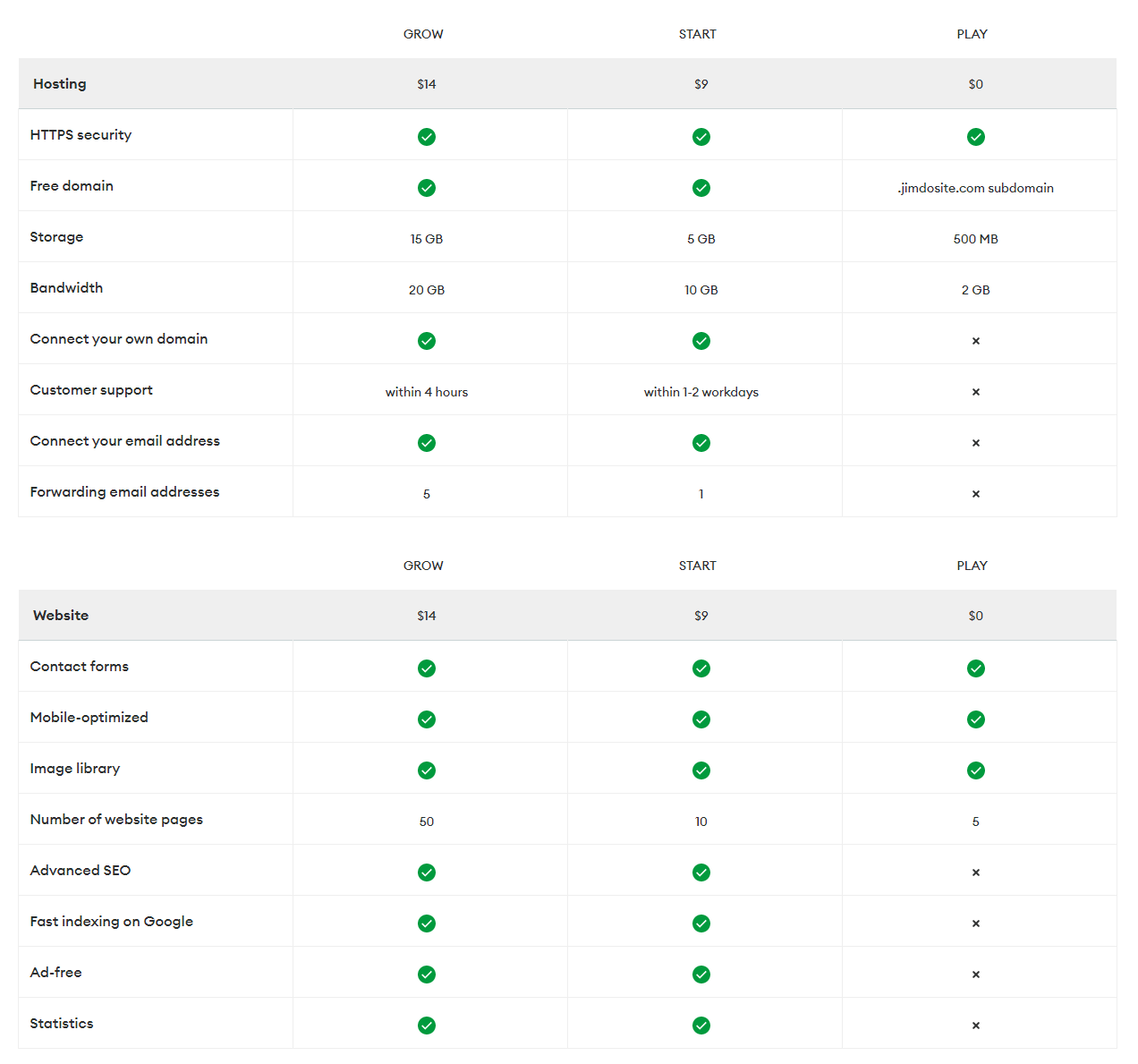 How to Find a Website Was Published? Here Are Ways!
Bottom Line
The above tools can help you create a website for free. You can choose the best free website builder for you from them. In addition, MiniTool Partition Wizard can help you clone the operating system, manage disks, and recover data. If you have this need, you can download it from the official website.