Summary :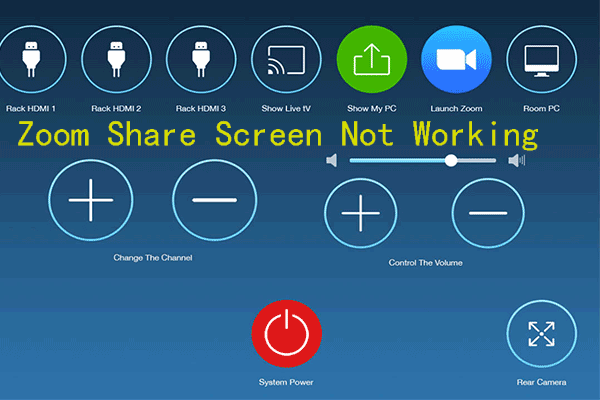 Zoom share screen not working would be rather annoying especially when you have an online meeting on Zoom. How to fix it quickly and effectively? Here, MiniTool would share some methods with you.
Are you seeking for methods to fix Zoom share screen not working? Here are top 5 solutions for you. Now, check them one by one.
Solution 1: Check Your Internet Connection
As you know, sharing a screen takes up lots of bandwidth. Hence, you need to ensure that you have a solid Internet connection before opening your Zoom share screen. If possible, utilize a wired connection for the best performance.
When you encounter the Zoom share screen not working error, the first thing you should do is to check if your Internet connection is stable and smooth. What is a good Internet speed? You can get the answer and perform an Internet speed test by following this guide.
Solution 2: Try a Share Screen Meeting
According to user reports, starting a share screen meeting is useful for solving the Zoom screen share not working error. You just need to choose the Start with no video option to begin an audio conference call.
A few moments later, the video will be automatically turned on to share your screen with all the members of the meeting. If this method fails to work, try other solutions immediately.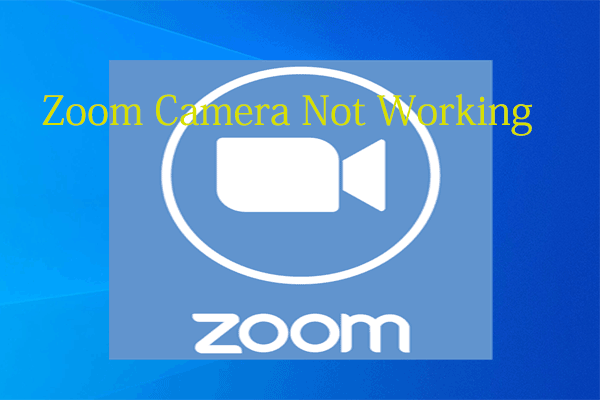 Are you suffering from Zoom camera not working issue? If so, read this post and choose a method from given options to resolve it right now.
Solution 3: Turn off the Video
If you turn on your video and then receive the share screen not working Zoom error, you'd better turn off the video by clicking the Stop Video button. Then click on the Share Screen button. At this time, you can share your screen on Zoom again.
Alternatively, you can also leave the Zoom room by selecting End. Then, enter the Zoom room once more. You need to choose the Turn off my video option when typing the Meeting ID. After that, only the audio is streamed. As audio consumes less bandwidth, the quality of video conferencing will be improved obviously.
Solution 4: Allow the Necessary Permissions for the Zoom App
Screen sharing on Zoom is a feature that is dependent on various resources like video, screen recording, as well as audio. Hence, when the Zoom application doesn't have the permissions to certain necessary resources, you may meet the Zoom screen share not working error.
You are suggested to check if you have enabled all the permissions to Zoom after receiving the error. The following steps are only available for Windows.
Step 1: Press Windows and I keys to open the Settings window.
Step 2: Scroll down the listed items on the main interface of the Settings window to find Privacy. Then click on it.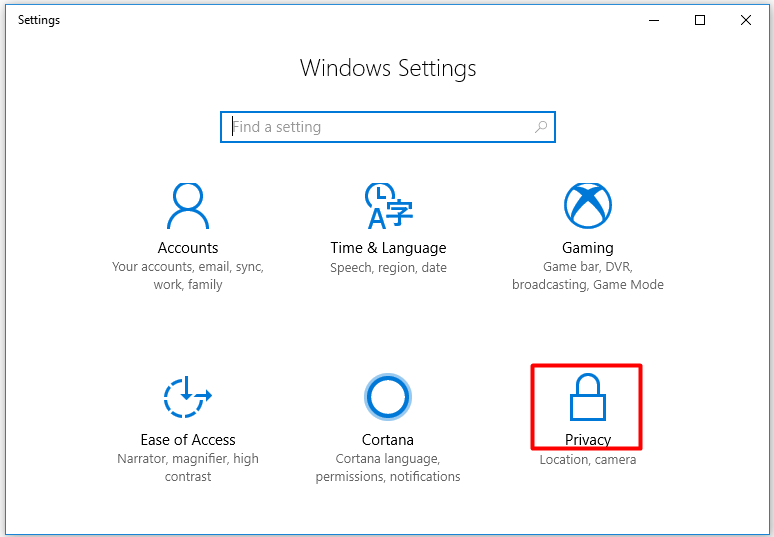 Step 3: In the next window, click on the Camera option in the left pane and then set the status of Zoom Meetings to On on the right side of the window.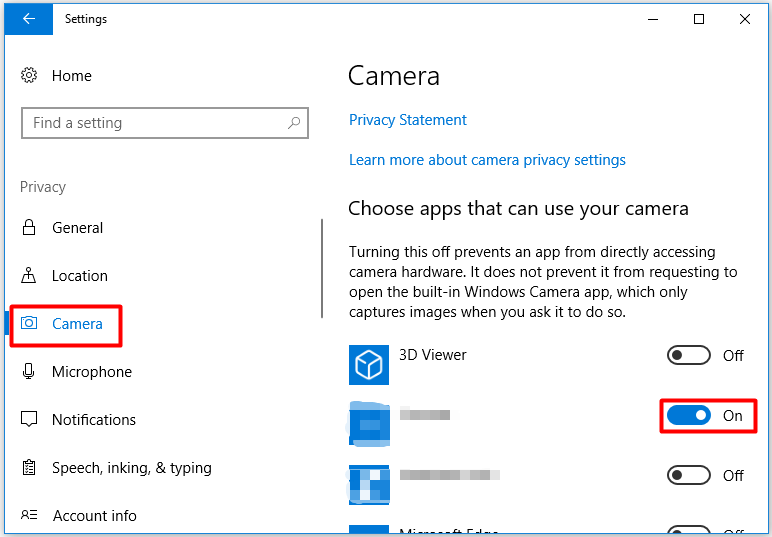 Step 4: Then you can enable other permissions like Microphone to Zoom by clicking the corresponding options.
It is found that Zoom vulnerability can leak your Windows login name and password. Are you worried about Zoom security issues? You can find some fixes here.
Solution 5: Reinstall Zoom Application
If the Zoom share screen not working error persists after executing the above methods, it's time to reinstall the Zoom application.
Step 1: Open the Run window by pressing Windows and R keys, and then type control and hit OK.
Step 2: In the pop-up window, click on the Programs and Features option to continue.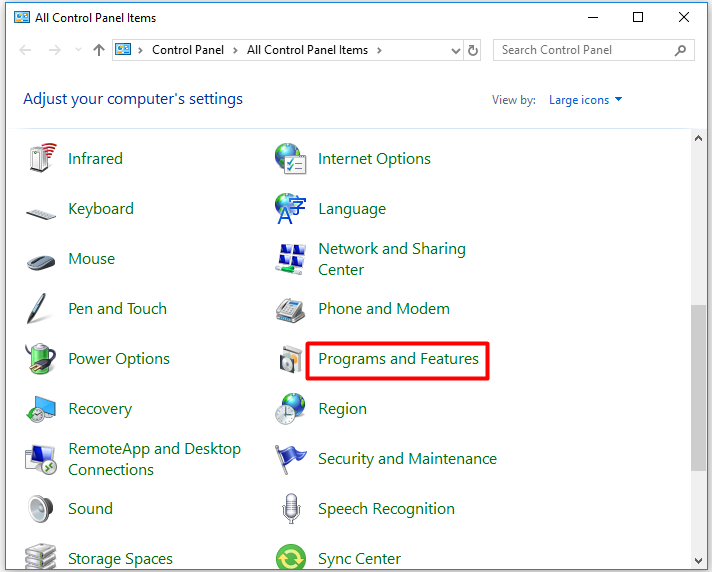 Step 3: Find and right-click on the Zoom application from the listed installed programs. Then click on Uninstall and follow the on-screen instruction to finish the uninstallation.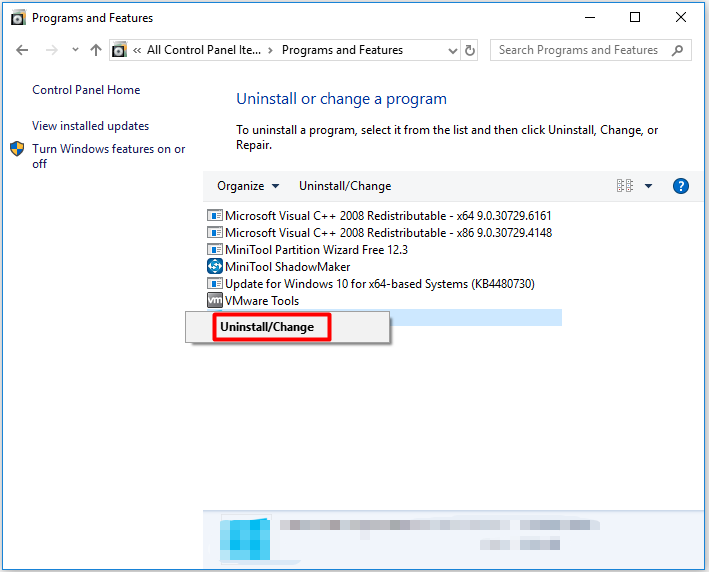 Step 4: Then, move to the official website of Zoom and then download and install it again. After that, run it to see if you can share screen smoothly.