Although the phone screens are getting bigger with time pass, sometimes you may also feel the need to use a bigger screen when playing a mobile game. So, Minitool Partition Wizard introduces two ways to help you cast phone to laptop perfectly for mobile gaming.
Although the phones' screen is getting bigger and bigger, to keep portability, the size of the phone is still no bigger than a palm. When you play some mobile games, big screen can bring some advantages in viewfield. At this time, you may think that the size of the phone's screen can't satisfy your demand.
In most cases, it's not worth replacing your mobile phone just for a game. So, if you have a laptop, casting phone to laptop is a good choice. Casting phone to laptop makes you play games on the mobile phone still while allows you to use the laptop screen to display the mobile games.
With the large screen, you can detect enemies earlier and prepare yourself in advance. To cast phone to laptop perfectly, you can try the following two ways.
Using Windows 10 Connect App
The Connect app in Windows 10 is a useful software that can help you cast your phone screen to your laptop or PC. This app comes with the windows 10 system, so you don't need to download and install it again.
You also don't need to worry that the software is not compatible with your computer or will cause issues to your computer.
Step 1: Click the Search Bar on the Taskbar, and then input "connect" in the search bar.
Step 2: You can click the Connect app from the Best match result.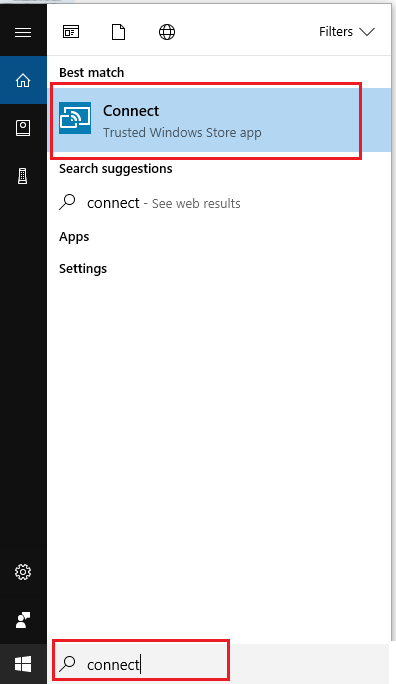 Step 3: You need to open the Settings app on your Android smartphone. Click Screencast from Other Wireless Connections. Switch on the Screencast.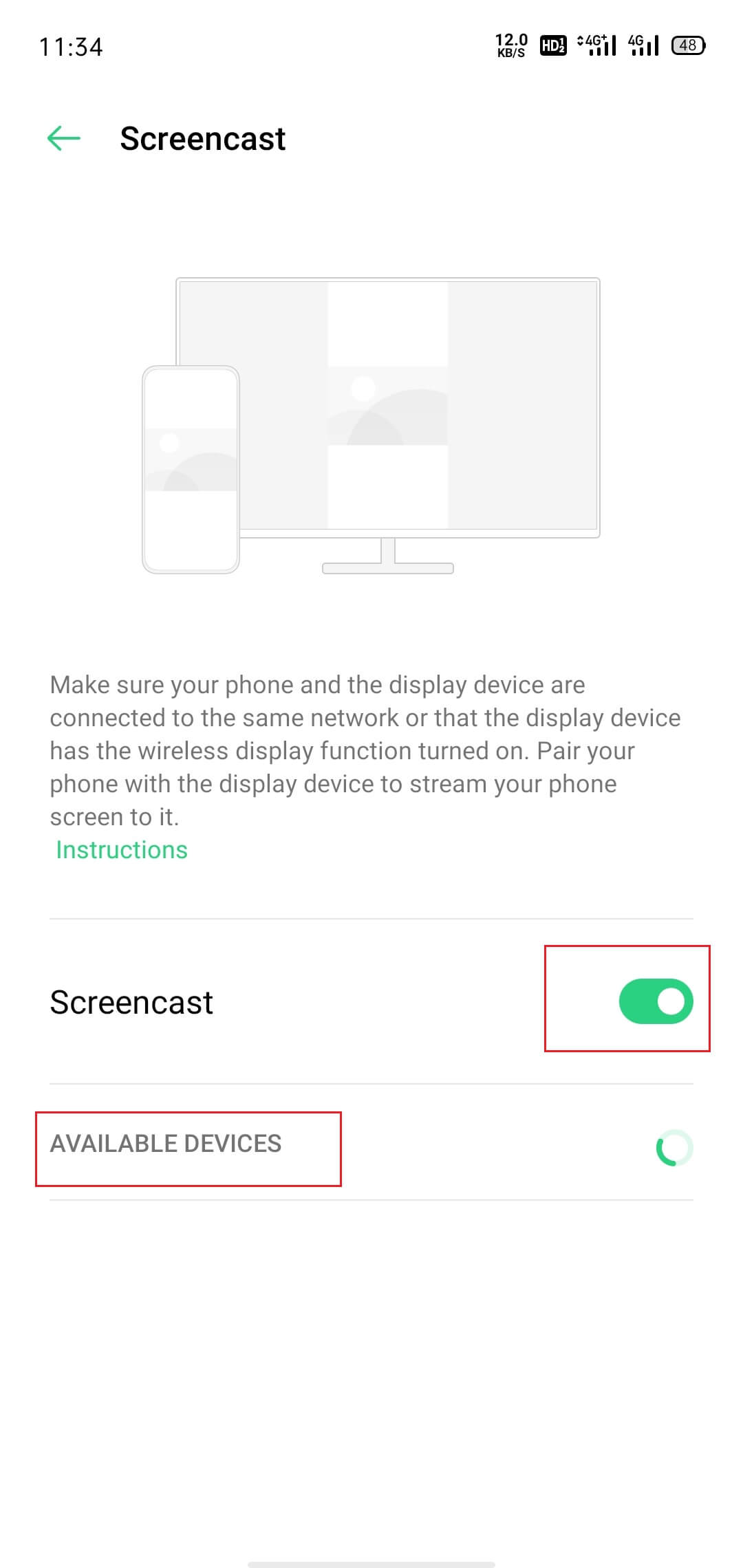 Step 4: Select your computer from the available devices on the interface.
Step 5: There will be a notification on your Android that will tell you the process of connectivity.
Step 6: When the two devices are connected, you can cast your phone to your laptop.
How to Mirror Your Windows 10 Screen to Another Device
Using Screencasting Software with USB or Wi-Fi
Screencasting Software is a wonderful way for you to cast phone to laptop through USB cables or Wi-Fi. Both iOS users and Android users can use it to mirror their phones to a laptop. With screencasting software, you can have a better viewing or gaming experience.
There are many different tools you can choose to cast your phone to a laptop easier and steadier, such as Scrcpy, ApowerMirror App, Letsview App, Reflector App, and so on. In this post, you can learn something about Letsview App.
Letsview App is a free screen mirroring app. It allows you to cast your phone to PC freely. Here 's the process:
Download and install the LetsView app on your phone and laptop.
Make sure all the devices are connected to the same Wi-Fi network.
Open LetsView app on your PC and your phone.
Click the name of your PC when you see it appear on your phone.
If it does not appear, click on Redetect.
Projecting To This PC And Screen Mirroring On Windows 10
These are the ways to cast phone to laptop perfectly. If you want to mirror your phone to a laptop and play mobile games on PC, you can try this way. For any questions about how to cast phone to laptop perfectly, leave comments below. We will give you a solution as soon as possible.