How to Apply Changes | MiniTool Partition Wizard Help Tutorial [Help]
Apply Changes
Most of the time, MiniTool Partition Wizard will not perform any change unless users make sure to Apply Changes, and all changes will be listed in Operations Pending area, which provides users with a chance to check whether there are operations damaging data.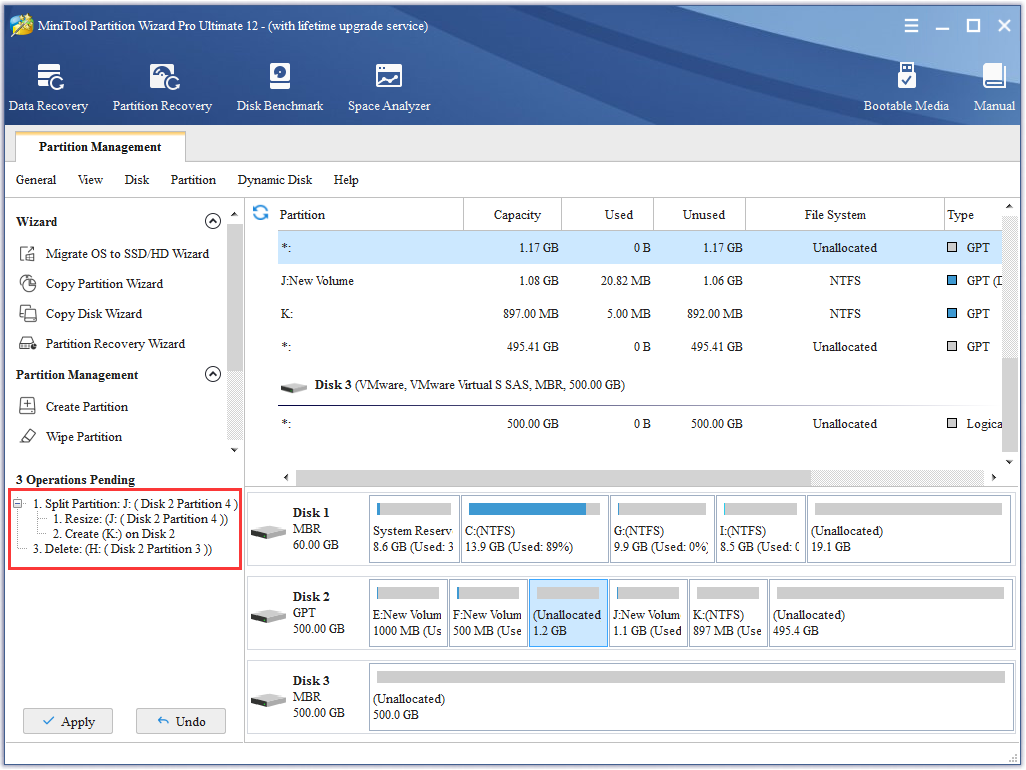 To apply pending operations, users have 3 choices:
1. Click on the functional button Apply in the upper left corner.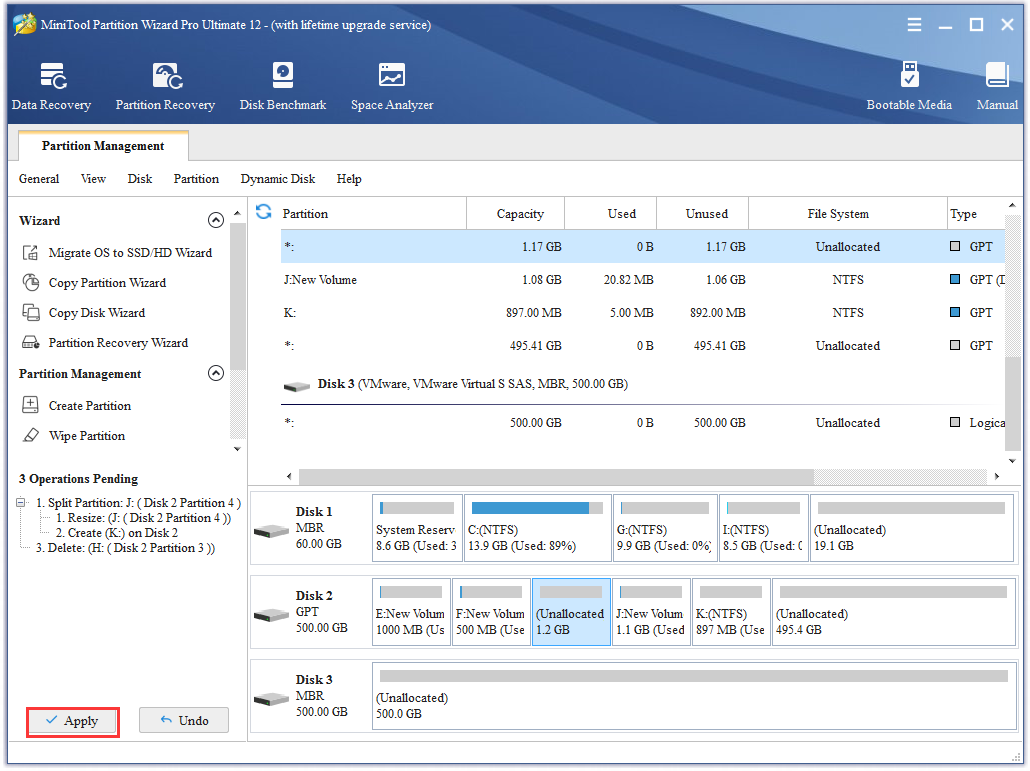 2. Choose Apply Changes from the drop-down menu of General menu.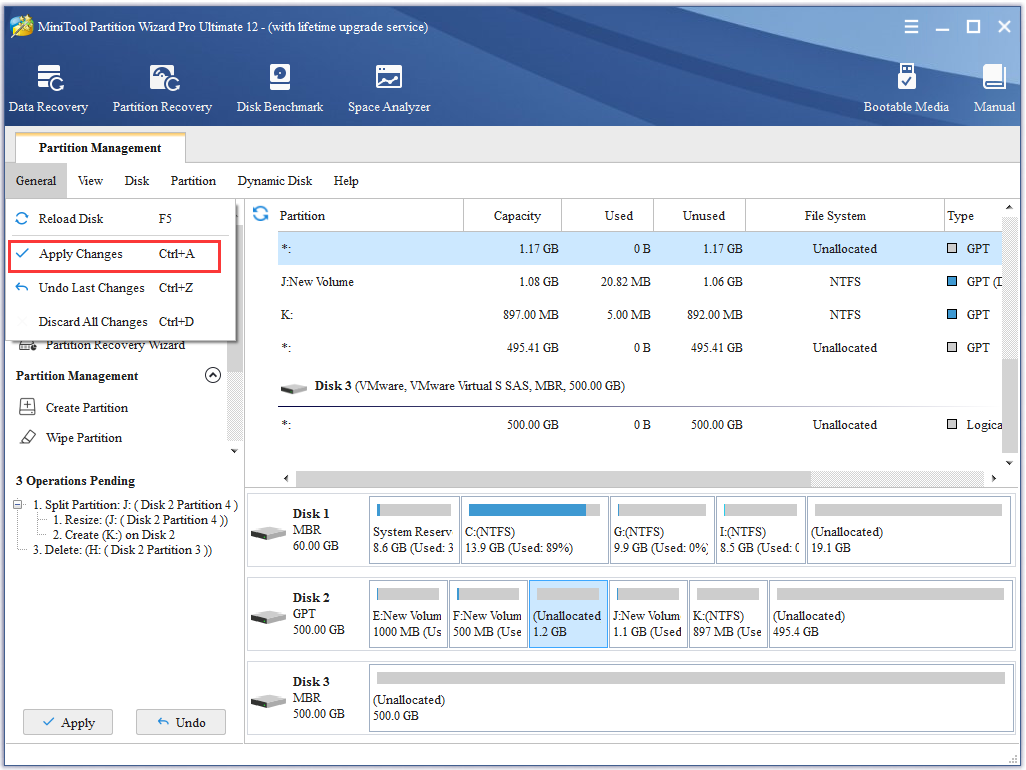 3. Make use of the combination keys Ctrl + A. 
Moreover, sometimes users will be asked to restart the computer after they apply all changes. That is because they are operating the device which is being used. Just do as told and MiniTool Partition Wizard will perform all unfinished operations in safe boot mode. After all operations are completed, the computer will start normally.