Do you love to play video games on PlayStation 4 consoles? In this post, MiniTool Partition Wizard introduces the best RPGs on PS4. If you are a fan of RPGs, you should not miss it!
PS4, short for PlayStation 4, is a popular video game console provided by Sony Interactive Entertainment. On this console, you can play a huge number of video games. In the following content, you can find the best RPGs on PS4.
Let's start with what RPG stands for. RPG is short for the role-playing game. In this type of game, players assume the roles of characters in a fictional environment. They take action with these characters according to formal rules in the game and get awards if the action succeeds.
What are the best RPGs on PS4? Let's see them one by one.
Genshin Impact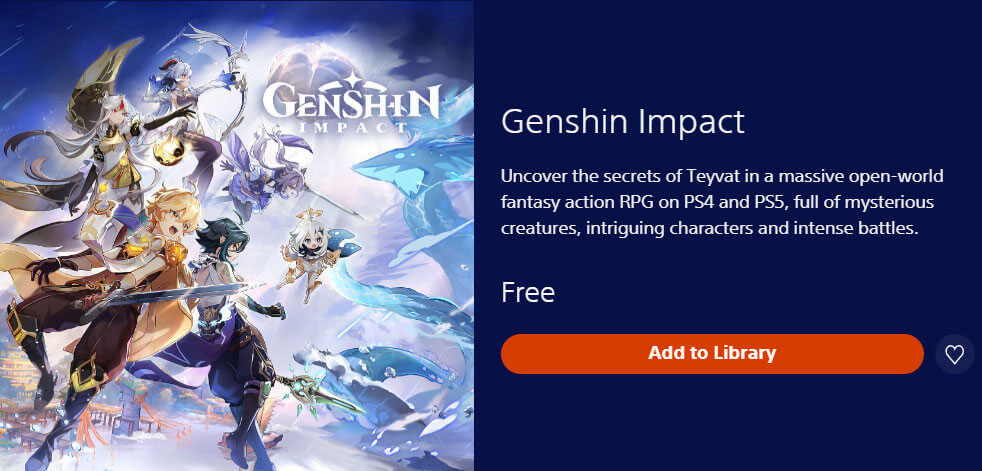 Genshin Impact is an action role-playing game developed by miHoYo. It is free to play and cross-platform available on PlayStation 4, PlayStation 5, mobile devices (Android and iOS), and PCs.
Stories in this game happen in the fantasy world of Teyvat where exist seven nations based on different elements. Users play the role of the Traveler and they can control one of four interchangeable characters in a party. These characters have different skills based on seven elements.
In the game, players can explore the map and collect different resources to have their characters' strengths enhanced.
Genshin Impact can be one of the best free RPG games on PS4.
Final Fantasy XV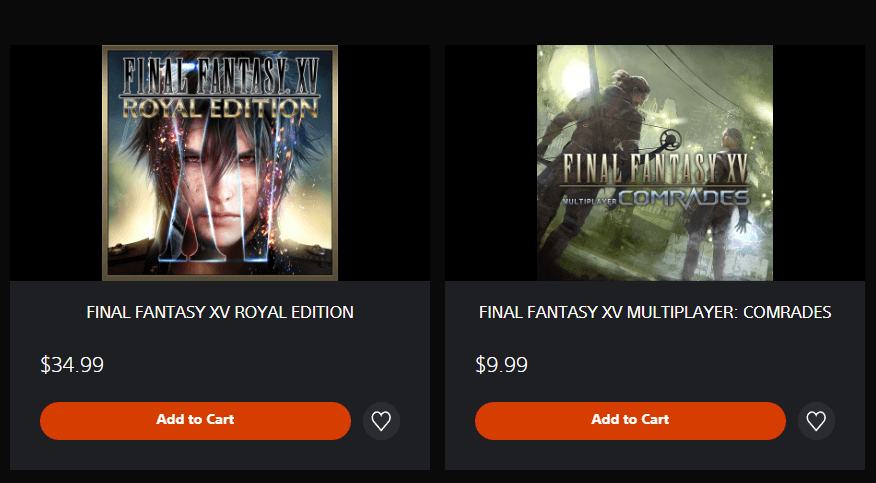 Final Fantasy XV is the fifteenth main installment of the Final Fantasy series. As one of the best RPGs on PS4, this game provides attractive gameplay, visuals, and soundtrack.
In this game, you can go on an adventure in an open world with an action-based battle system, quick-switching weapons, and elemental magic. You can also download additional gameplay such as additional characters and multiplayer according to your needs.
The Outer Worlds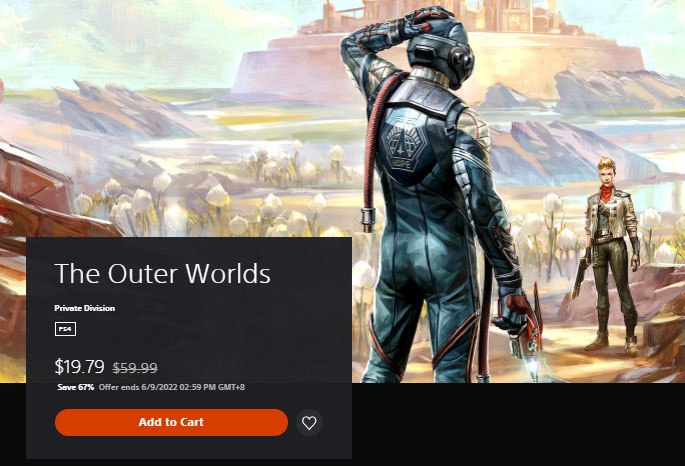 The Outer Worlds is another action role-playing game that is popular on PS4, Xbox One, Microsoft Windows, and Nintendo Switch.
This is a first-person perspective game where you can create your own character and access different areas through a ship. You can bring up to two companions with you when exploring. When you encounter enemies, you can use various weapons or skills to fight or avoid combat.
By June 9, 2022, you can get the game at $19.79 (original price: $59.99) on PlayStation Store. Therefore, it's a good time to get this game now.
Odin Sphere: Leifthrasir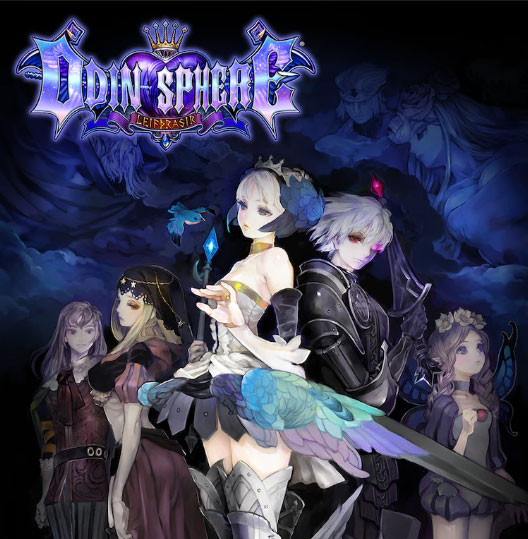 Odin Sphere: Leifthrasir is a remake of Odin Sphere, an action role-playing game developed for PlayStation 2. The remake was released for PS3, PS4, and PS Vita in 2016.
Its gameplay focuses on a beat'em up-style battle system with role-playing elements. The stories in the best RPGs for PS4 happen on five characters on the fantasy continent of Erion during a war.
This game is popular for its stories, visuals, and old-school gameplay.
Persona 5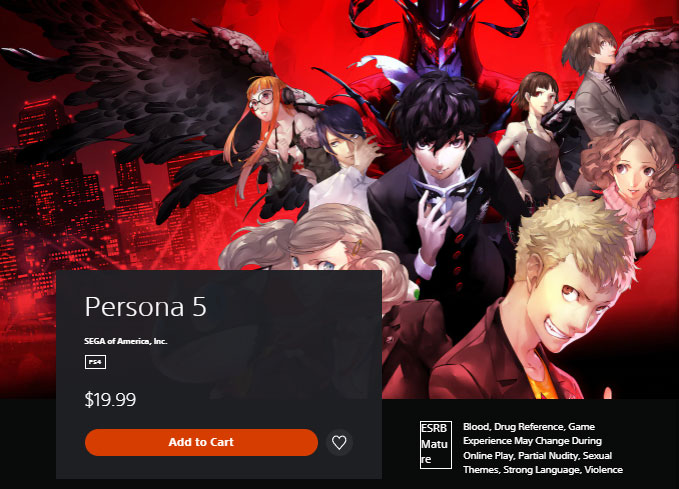 Persona 5 is the sixth installment in the Persona series. The first installment was released in 1996. Persona 5 is regarded as one of the best PS4 RPG games due to its gameplay, story, art direction, and music.
The story follows a high school student known as Joker in Tokyo. One day, he and other students awaken to a special power, build a group of secret vigilantes, and fight with enemies.
The Witcher 3: Wild Hunt
The Witcher 3: Wild Hunt is a third-person perspective video game. Users play the role of Geralt of Rivia, a monster known as a Witcher who searches for his adopted daughter.
During the game, you need to fight the enemies you encounter on the way with weapons and magic. You can also finish quests to obtain experience points and gold.
In addition, there are some other popular PS4 RPG games and you can also take into consideration:
Bloodborne
Yakuza 6
Lost Sphear
Elden Ring
Dragon Quest Inquisition
Assassin's Creed: Valhalla
Which one do you prefer? You can share your ideas with us in the following comment zone.