Solution of the Error Code =0x00000009 While Using MiniTool Partition Bootable software
Recently, our Tech Support Team received some user's feedbacks about the error message while using MiniTool Partition Wizard Bootable CD and USB disc. Through the check by our technical group, we find the error message showing as below:
End trace 4eaa2a86a8e2da22
Kernel panic - not syncing:
Attended to kill init! exitcode=0x00000009
This error is due to the compatibility of special hardware configuration. It is not a common error, we tested it on 10 computers and it only appeared on 2 PCs. So, we just add a "
Compatible option
" to fix this bug, and we will also add it to the official version in next upgrade. Therefore, if you encounter the error message while using the official version, please download the revision below:
Partition Wizard Home Edition 8.1 - Boot ISO file (For 64 bit)
Partition Wizard Home Edition 8.1 - Boot ISO file (For 32 bit)
User Guide of the fixed version
Download the fixed version, and burn the ISO file onto a CD or USB drive by using any CD/DVD Burner software. Then, boot MiniTool Partition Wizard from the bootable media.
Step1. Choose boot mode
Note: if you face the error code
exitcode=0x00000009
, please select the "
Compatible Mode
"
Step2.  Choose screen resolution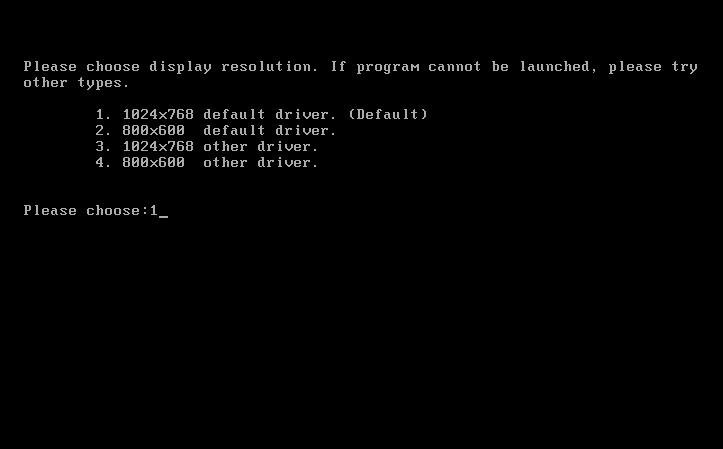 Step3. Manage your partition with MiniTool Partition Wizard Bootable edition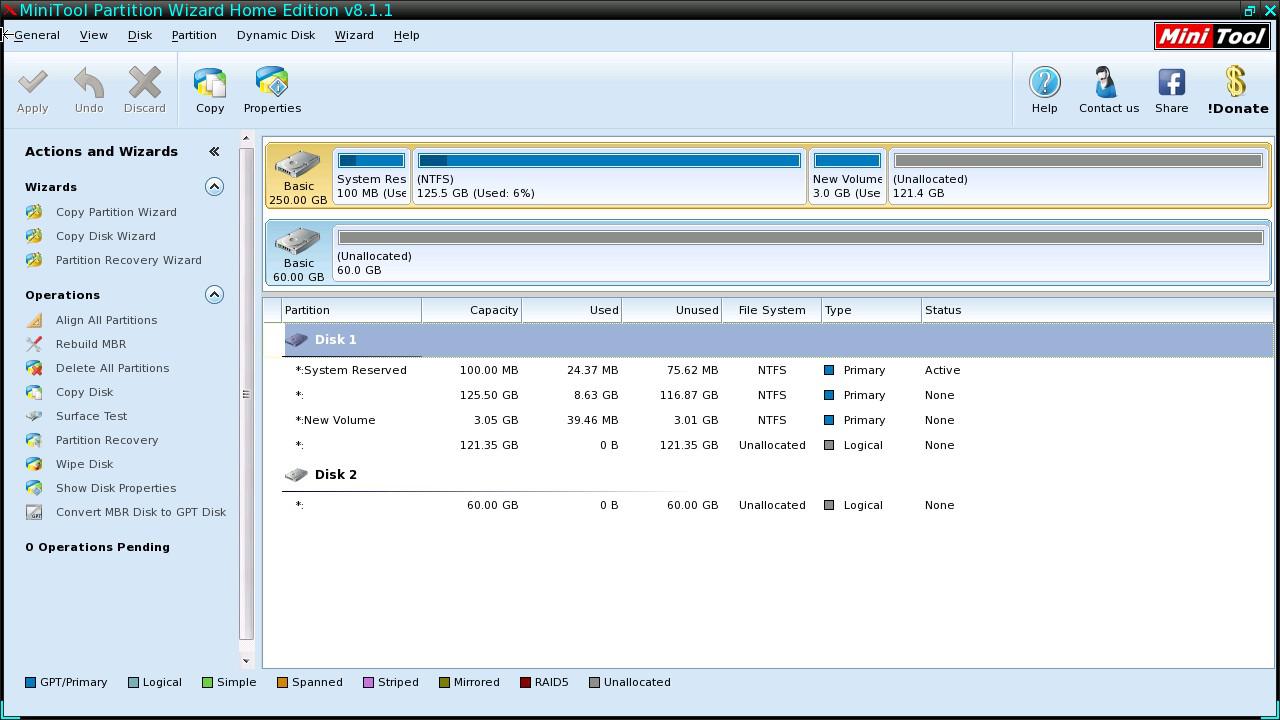 Particularly Grateful to Jamal H. Naji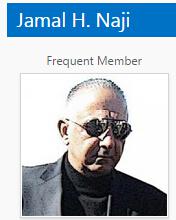 Jamal H. Naji is one of the warm-hearted users, and also a computer geek. He is the first one who reports the error bug and made a fixed version with his professional technology. With the help of him, our technicist could solve the bug in time.
Best wishes to all the kind users, with your help, MiniTool Software Solution could become more and more powerful and useful to the world.