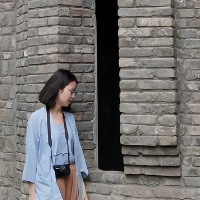 Zoe
Follow Us
Last Activity:
July 15, 2019
She works as editor at MiniTool for many years, writing articles about video editing skills. She has published hundreds of articles about video editing, video conversion, video downloading, audio editing and photo editing. She also writes some articles about YouTube, Facebook, Instagram and Twitter.
During her spare time, she loves reading, traveling, skating, watching movies, musicals and plays. She's favorite musicals include The Phantom of the Opera, Hamilton and Le Rouge et le Noir.
By the way, she's a Shakespeare fan!